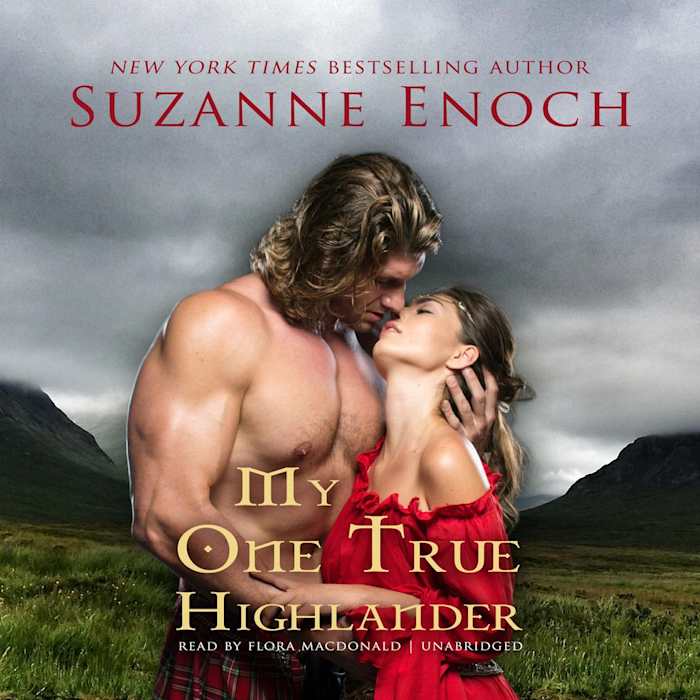 My One True Highlander
Find yourself transported to Scotland in this seductive listen from a New York Times bestselling author! Highland chief Graeme steps in when he learns that his younger brothers have kidnapped an innocent lass. But consumed by a fiery desire, he refuses to let her go until she agrees to marry him!
PUBLISHER DESCRIPTION
The next in a wickedly seductive new Scottish historical romance series from New York Times bestselling author Suzanne Enoch
Rugged Highlander Graeme has one thing on his mind—take a stand against the horrible Englishman Lattimer and he will be rewarded with enough money to be set for life. But when his reckless younger brothers take it one step too far and kidnap a young woman on her way to see...
Show more