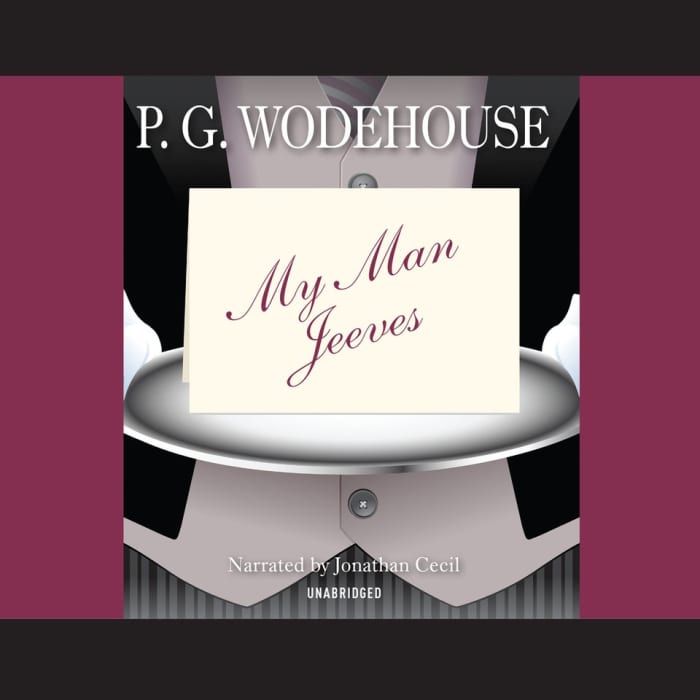 My Man Jeeves
Gentleman's gentleman Jeeves rescues hapless Bertie Wooster from trouble time and again as buffoonery and hilarious mishaps ensue. Join a beloved duo for rollicking good fun in this classic listen that's narrated by a British actor lauded as "one of the finest upper-class twits of his era" (The Spectator).
PUBLISHER DESCRIPTION
My Man Jeeves, first published in 1919, introduced the world to affable, indolent Bertie Wooster and his precise, capable valet, Jeeves. Some of the finest examples of humorous writing found in English literature are woven around the relationship between these two men of very different classes and temperaments. Where Bertie is impetuous and feeble, Jeeves is coolheaded and poised. This...
Show more