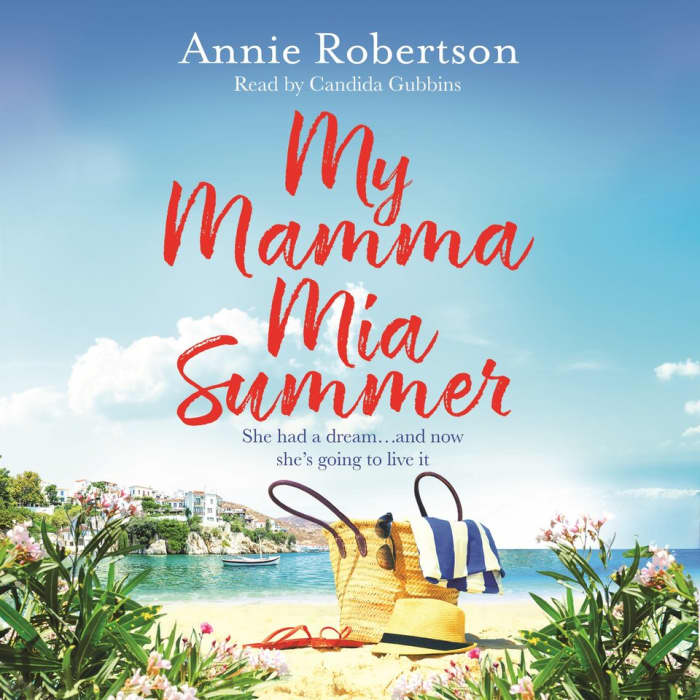 My Mamma Mia Summer
"Mamma mia, here I go again…" When her grandmother passes away, Laurel decides to take a risk and follow her dreams. She ships off to Greece for the perfect summer (having the time of her life!), but will she be able to find happiness? A fabulous summer listen.
PUBLISHER DESCRIPTION
She has a dream…now she's going to live it!
When her beloved grandmother, Marnie, passes away, Laurel is left with a small inheritance and a note telling her to follow her dreams. As she and Marnie always did in difficult times, Laurel turns to her ABBA albums and her favourite film, Mamma Mia! Without pausing for thought, she grabs her passport, dons her best dungarees, and jets off to Skopelos...
Show more