An audiobook you'll love...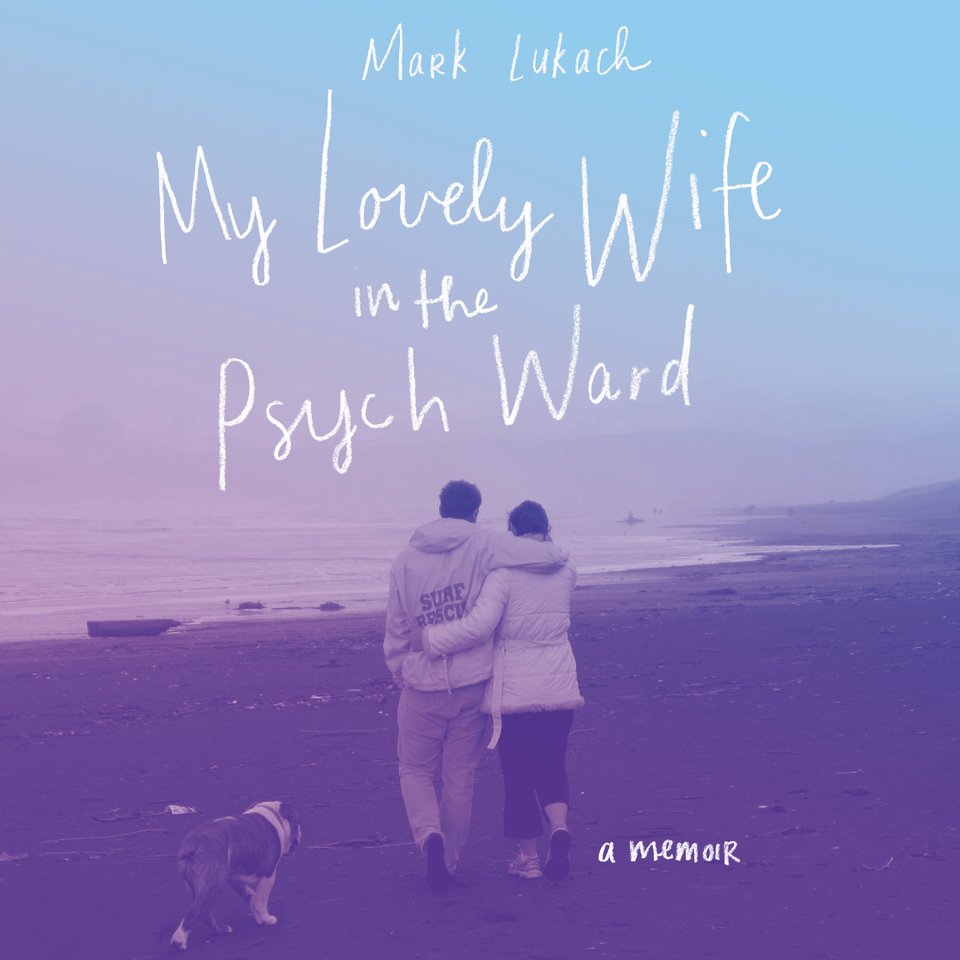 My Lovely Wife in the Psych Ward
A Memoir
My Lovely Wife in the Psych Ward
A Memoir
This Earphones Award winner is "an honest and rewarding" true story (Kirkus Reviews) read by a narrator hailed as "truly perfect" (AudioFile). After his wife, Giulia, suddenly had a psychotic break, Mark navigated the depths of her mental illness and subsequent breakdowns — and shares their journey of recovery and unconditional love.
PUBLISHER DESCRIPTION
A heart-wrenching, yet hopeful, memoir of a young marriage that is redefined by mental illness and affirms the power of love.
Mark and Giulia's life together began as a storybook romance. They fell in love at eighteen, married at twenty-four, and were living their dream life in San Francisco. When Giulia was twenty-seven, she suffered a terrifying and unexpected psychotic break that landed her...
Show more