An audiobook you'll love...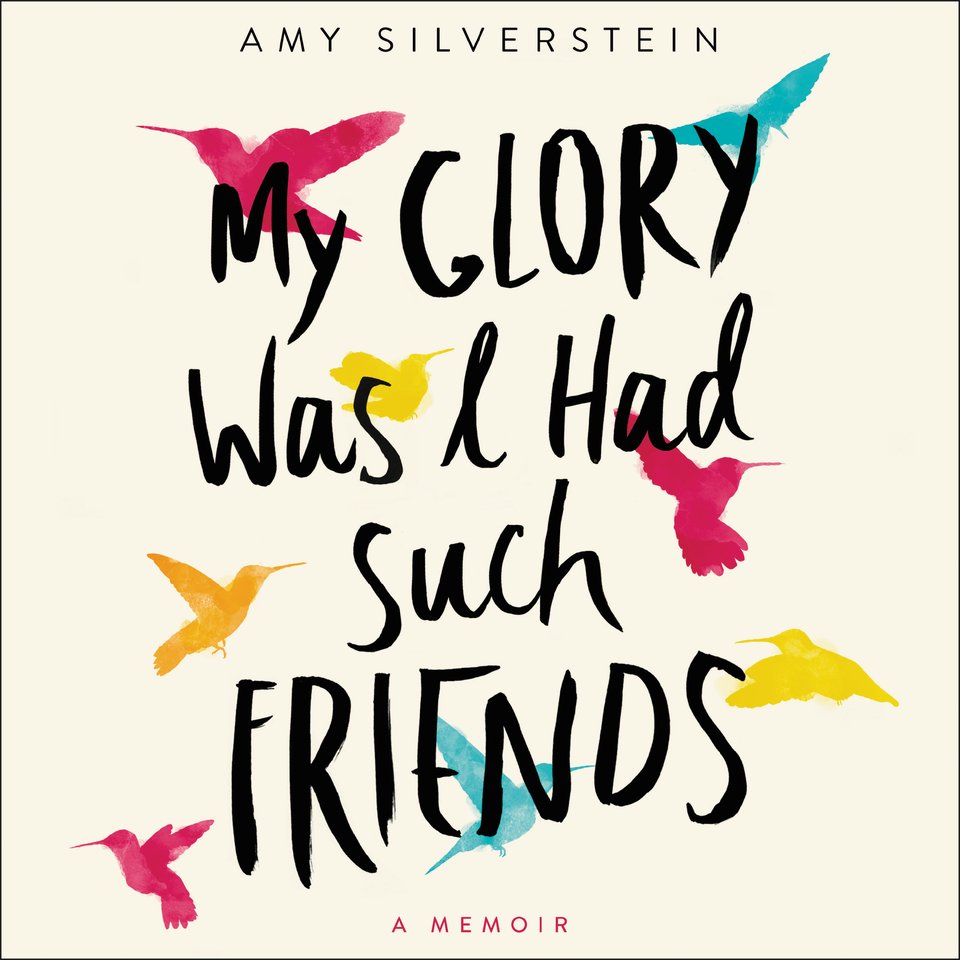 My Glory Was I Had Such Friends
A Memoir
My Glory Was I Had Such Friends
A Memoir
"Add this to your must-listen list" (AudioFile): When Amy's transplanted heart began to fail her, nine women came together to support her in her struggle for survival. This intimate, powerful memoir "illuminates the power of friendship for all of us" (New York Times bestselling author Gretchen Rubin).
PUBLISHER DESCRIPTION
In this moving memoir about the power of friendship and the resilience of the human spirit, Amy Silverstein tells the story of the extraordinary group of women who supported her as she waited on the precipice for a life-saving heart transplant.
Nearly 26 years after receiving her first heart transplant, Amy Silverstein's donor heart plummeted into failure. If she wanted to live, she had to take...
Show more