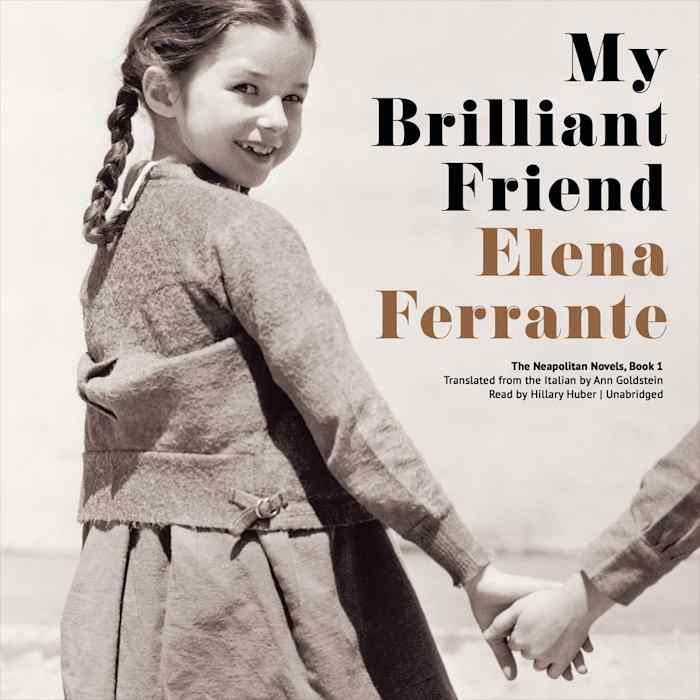 My Brilliant Friend
The Neapolitan Novels, Book 1
My Brilliant Friend
The Neapolitan Novels, Book 1
Read the New York Times bestseller that inspired a hit HBO show! When Elena discovers her childhood friend has gone missing, she decides to write the story of their upbringing — a decades-spanning tale of love, friendship, and discovery. Beautifully performed by an award-winning narrator twice named one of AudioFile's Best Voices!
PUBLISHER DESCRIPTION
A modern masterpiece from one of Italy's most acclaimed authors, My Brilliant Friend is a rich, intense, and generous-hearted story about two friends, Elena and Lila, who represent the story of a nation and the nature of friendship.
The story begins in the 1950s in a poor but vibrant neighborhood on the outskirts of Naples. Growing up on these tough streets, the two girls learn to rely on each...
Show more