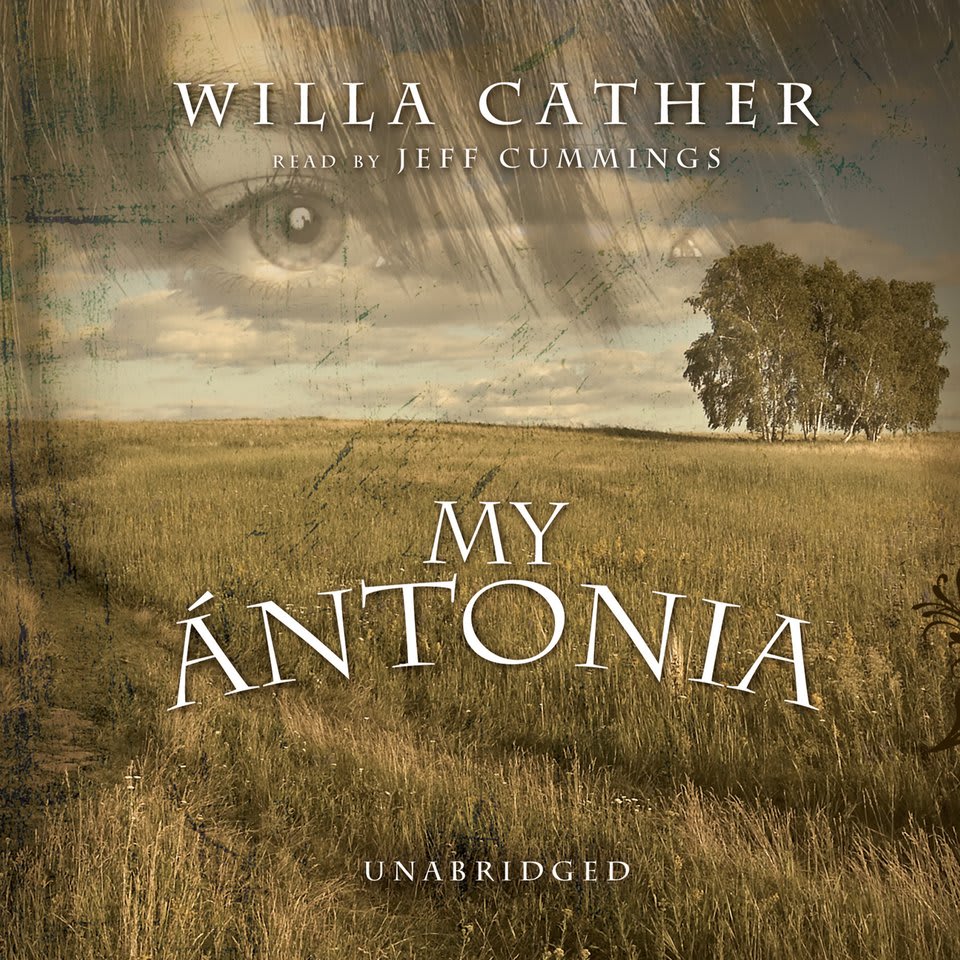 My Ántonia
Follow pioneer Jim Burden as he carves out a life for himself in Nebraska — and finds himself captivated by Ántonia, a free-spirited girl from Bohemia. Read by an award-winning narrator, this audiobook is an American classic about the power of the past, the immigrant experience, and the realities of living on the frontier.
PUBLISHER DESCRIPTION
Widely recognized as Willa Cather's finest book and one of the outstanding novels of American literature, My Ántonia tells of the life of early American pioneers in Nebraska.
Through Jim Burden's endearing, smitten voice, we revisit the remarkable vicissitudes of immigrant life in the Nebraska heartland with all its insistent bonds. Guiding the way are some of literature's most beguiling...
Show more