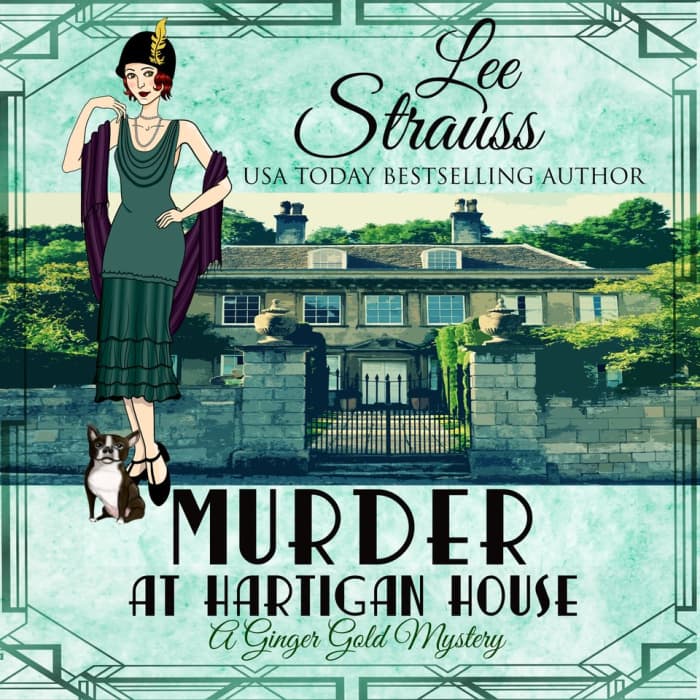 Murder at Hartigan House
A cozy historical mystery (A Ginger Gold Mystery Book 2)
Murder at Hartigan House
A cozy historical mystery (A Ginger Gold Mystery Book 2)
PUBLISHER DESCRIPTION
"Clever and entertaining, you'll love this charming Golden Age mystery series. And the fashion is to die for!" - Molly C. Quinn, actress,
Castle
There's a skeleton in the attic!
After a weeklong passage over the Atlantic from Boston to Liverpool, Ginger Gold arrives at her childhood London home–Hartigan House–to find decade-old remains from some poor woman on the floor in the attic. Ginger's...
Show more