An audiobook you'll love...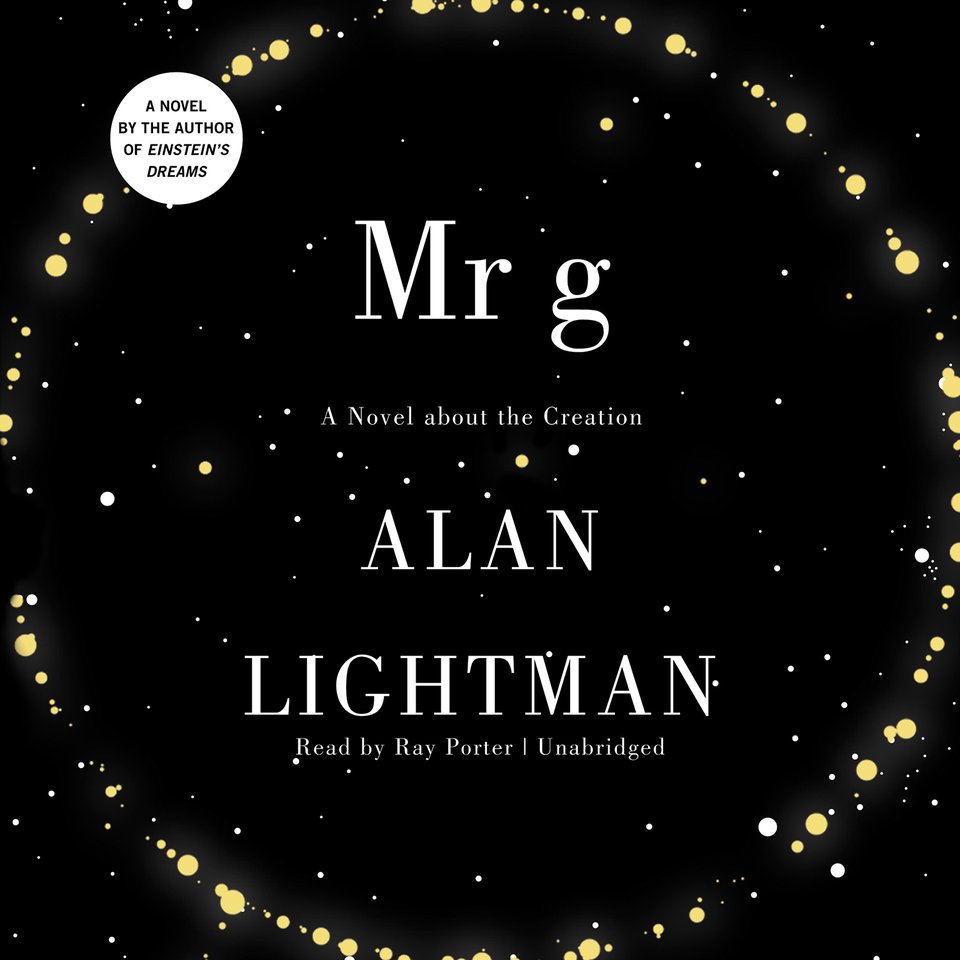 Mr. g
A Novel about the Creation
Mr. g
A Novel about the Creation
In this imaginative, irreverent audiobook, Mr. g — aka God himself — tells the story of how he created the universe. But even this all-powerful immortal couldn't have guessed how his creations would wind up changing him… "An enthralling and provocative cosmic parable that offers a startlingly fresh perspective on the mysteries of the universe" (Booklist starred review).
PUBLISHER DESCRIPTION
With echoes of Calvino, Rushdie, and Saramago, this is a stunningly imaginative work that celebrates the tragic and joyous nature of existence on the grandest possible scale.

"As I remember, I had just woken up from a nap when I decided to create the universe." So begins Alan Lightman's playful and profound new novel, Mr. g, the story of Creation as narrated by God. Bored with living in the...
Show more