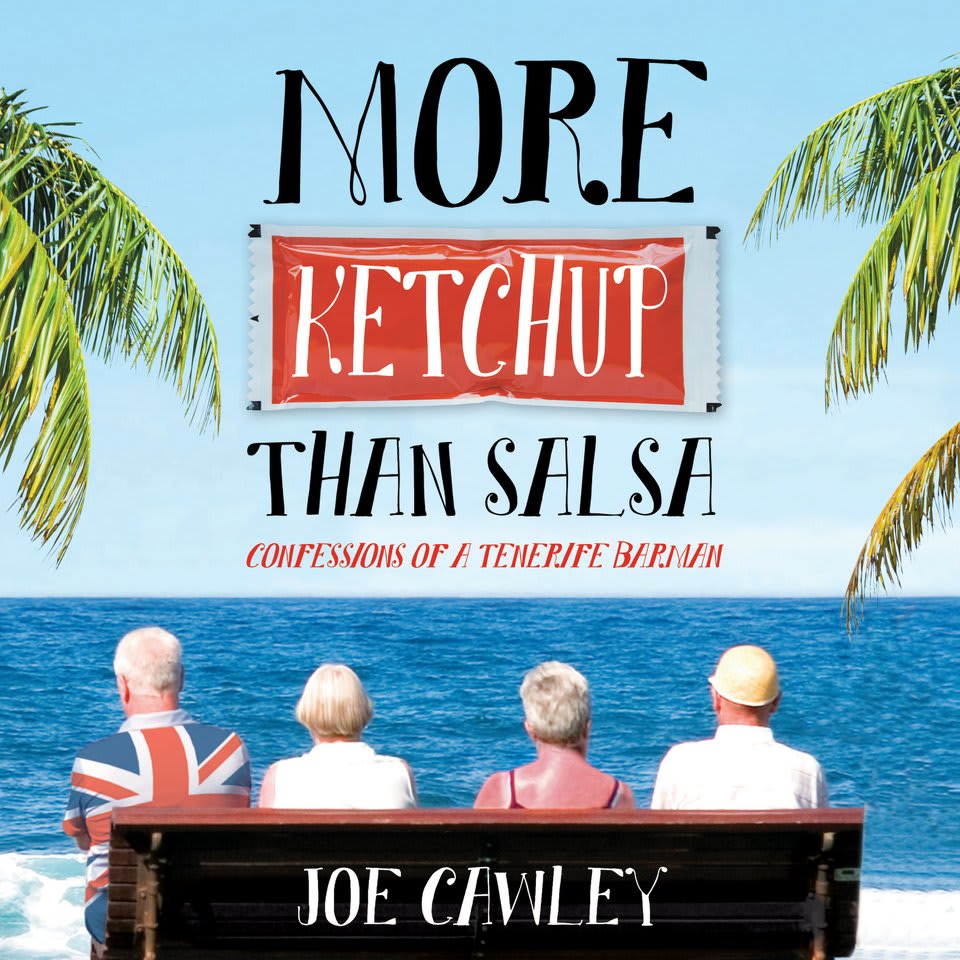 More Ketchup than Salsa
Searching for a laugh-out-loud listen? Follow real-life couple Joe and Joy as they escape their mundane lives in England to run a bar on the island of Tenerife. Paradise isn't as idyllic as they thought it would be, and hilarity ensues when the pair's spontaneous venture turns into an utter disaster.
PUBLISHER DESCRIPTION
A laugh-out-loud, heartwarming memoir.
**Winner of 'Best Travel Narrative' by the British Guild of Travel Writers.**

"If you only buy one book this year… get this."
"Probably the best book I have read this millenium."
"Fantastic, hilarious, painful. Completely un-put-downable!"
Childhood sweethearts, Joe and Joy are broke and bored. They're also tired of smelling of fish.
When offered the chance to...
Show more