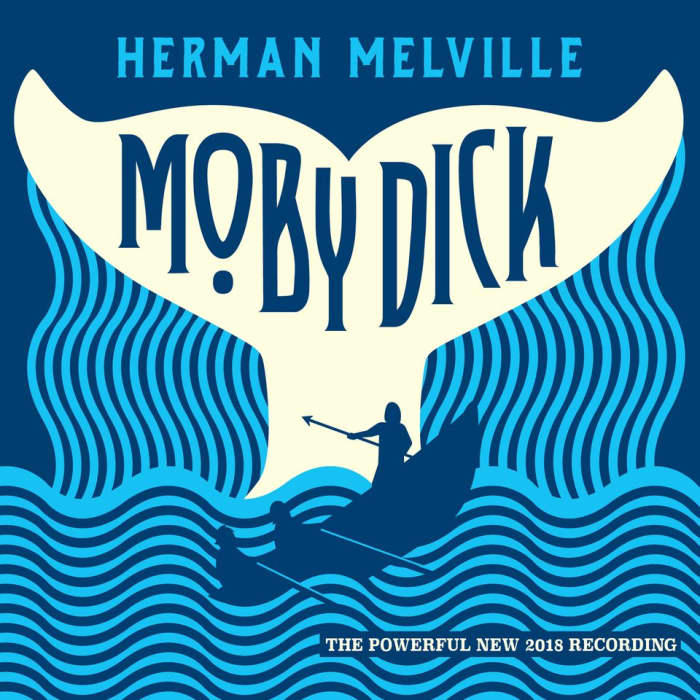 Moby Dick
When seafarer Ishmael joins the crew of the Pequod, he's cast into the middle of Captain Ahab's obsessive quest for revenge against the creature that gnawed off his leg years ago. This whale of a tale comes to life like never before in this swashbuckling audiobook read by an Earphones Award–winning narrator.
PUBLISHER DESCRIPTION
Widely considered one of the great American novels, Herman Melville's masterpiece went largely unread during his lifetime and was out of print at the time of his death in 1891. Called the greatest book about the sea ever written by D.H. Lawrence, Moby Dick features detailed descriptions of whale hunting and whale oil extraction as well as beautiful, incisive writing on race, class, religion,...
Show more