An audiobook you'll love...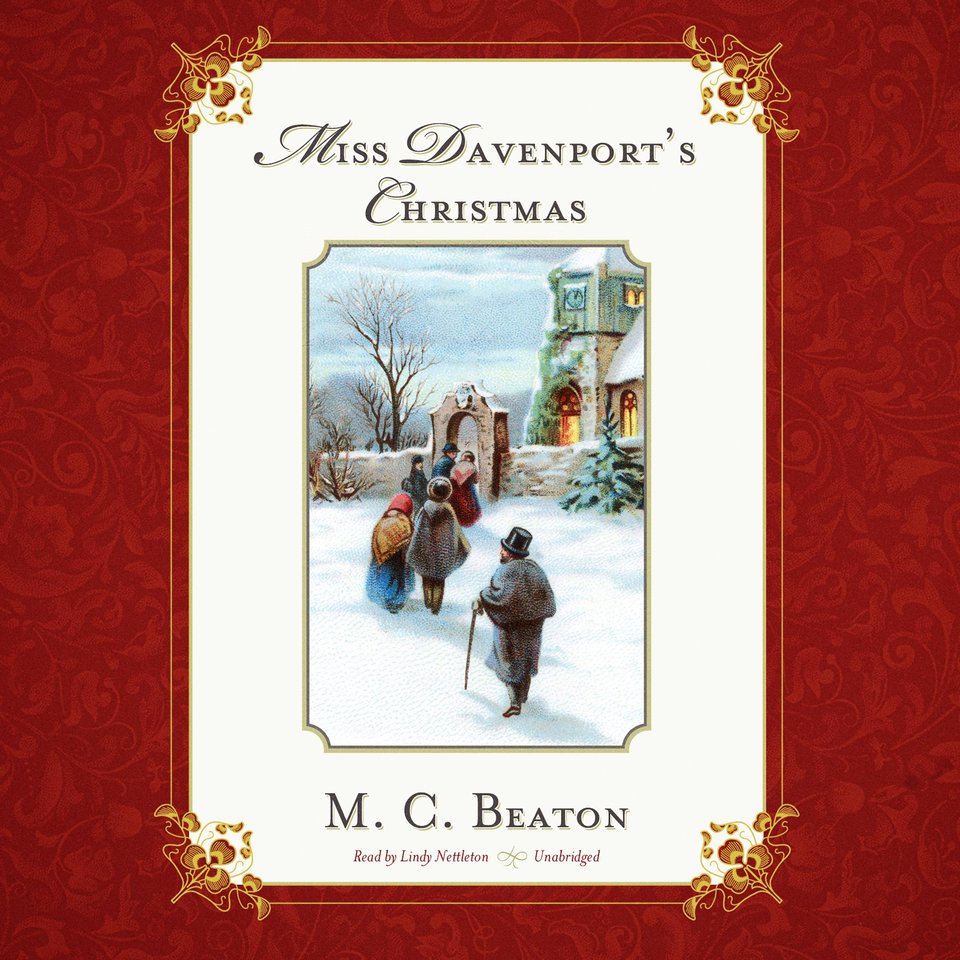 Miss Davenport's Christmas
Miss Davenport's Christmas
From a New York Times bestselling author: Long kept under the thumb of their puritanical parents, the Davenport sisters are delighted to discover the magic of Christmas — and soon enough, Miss Gillian will find herself under the mistletoe with a devastatingly handsome lord… A charming Regency tale!
PUBLISHER DESCRIPTION
When a Puritan miss discovers the joys of Christmas, love's as near as the mistletoe.
The Davenport sisters were alone, without even a dour-faced maid to supervise their strict puritanical devotions, until the elder, flame-haired Gillian boldly decided it was high time they let their hair down. Now, with the help of a kindly relation, the two daring misses exchange their somber attire for...
Show more