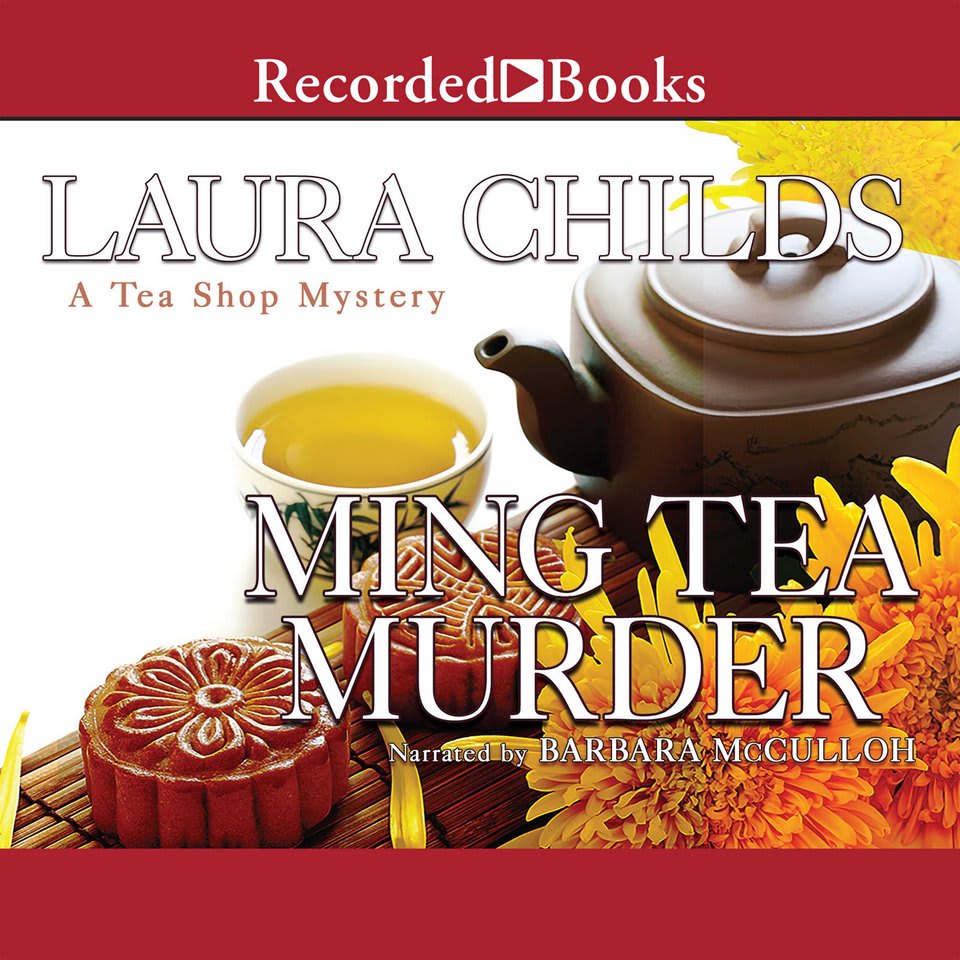 Ming Tea Murder
Tea is served (with a side of murder!) in this entertaining listen: When Theodosia discovers the body of a museum donor at the gala opening of a historic teahouse exhibit, it's up to her to find who committed such a dastardly deed… A New York Times bestseller!
PUBLISHER DESCRIPTION
It's scones and scandal for Indigo Tea Shop owner Theodosia Browning in the latest from the New York Times bestselling author of Steeped in Evil…
Normally Theodosia wouldn't attend a black tie affair for all the tea in China. But she can hardly say no to her hunky, handsome boyfriend, Max, who directs public relations for the Gibbes Museum in Charleston. Max has organized an amazing gala...
Show more