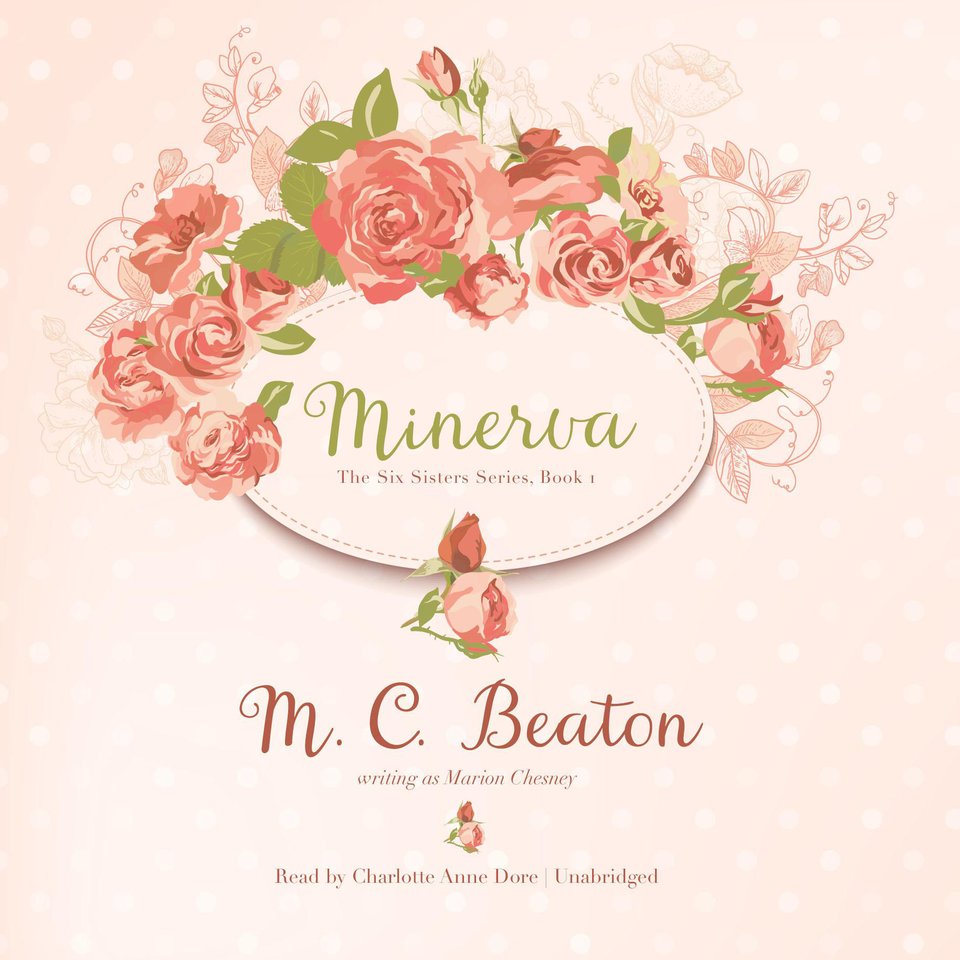 Minerva
A Regency Romance
Minerva
A Regency Romance
Enjoy these romantic misadventures written by a charming New York Times bestselling author: Minerva is sent to London to capture a wealthy man's heart, but she doesn't know anything about flirting — and finds that she's threatened with a sinister plot… Thankfully Lord Sylvester has been keeping watch, and he isn't about to let the scandal see the light of day!
PUBLISHER DESCRIPTION
Minerva marks the delightful debut of the Six Sisters series, a family saga in six volumes that recounts the romantic adventures of the six marriageable daughters of a country vicar, the Reverend Charles Armitage, in Regency England.
The eldest, Minerva, is enchantingly beautiful—but a prude. She lives in the country looking after her siblings while her mother reclines on a chaise longue...
Show more