An audiobook you'll love...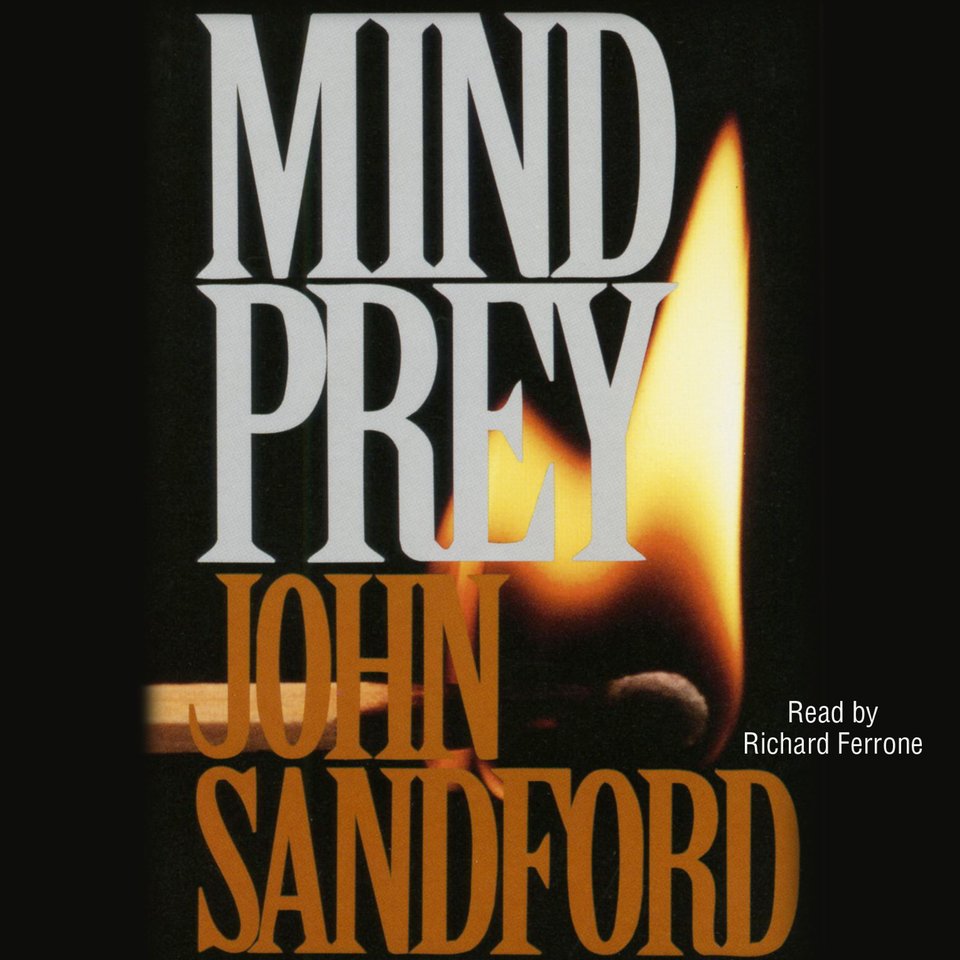 Mind Prey
From a New York Times bestselling author, this listen "expertly ratchets up the suspense" (Publishers Weekly). As deputy chief Lucas Davenport races to rescue Andi Manette and her daughters from a violent kidnapper, Andi searches for an escape from this nightmare. But time isn't on either of their sides…
PUBLISHER DESCRIPTION
From the bestselling author of night prey and winter prey…an all-new Lucas Davenport thriller.
Run for it…
It was raining when psychiatrist Andi Manette left the parent-teacher conference with her two young daughters, and she was distracted. She barely noticed the red van parked beside her, barely noticed the van door slide open as they dashed up to the car. The last thing she did notice was the...
Show more