An audiobook you'll love...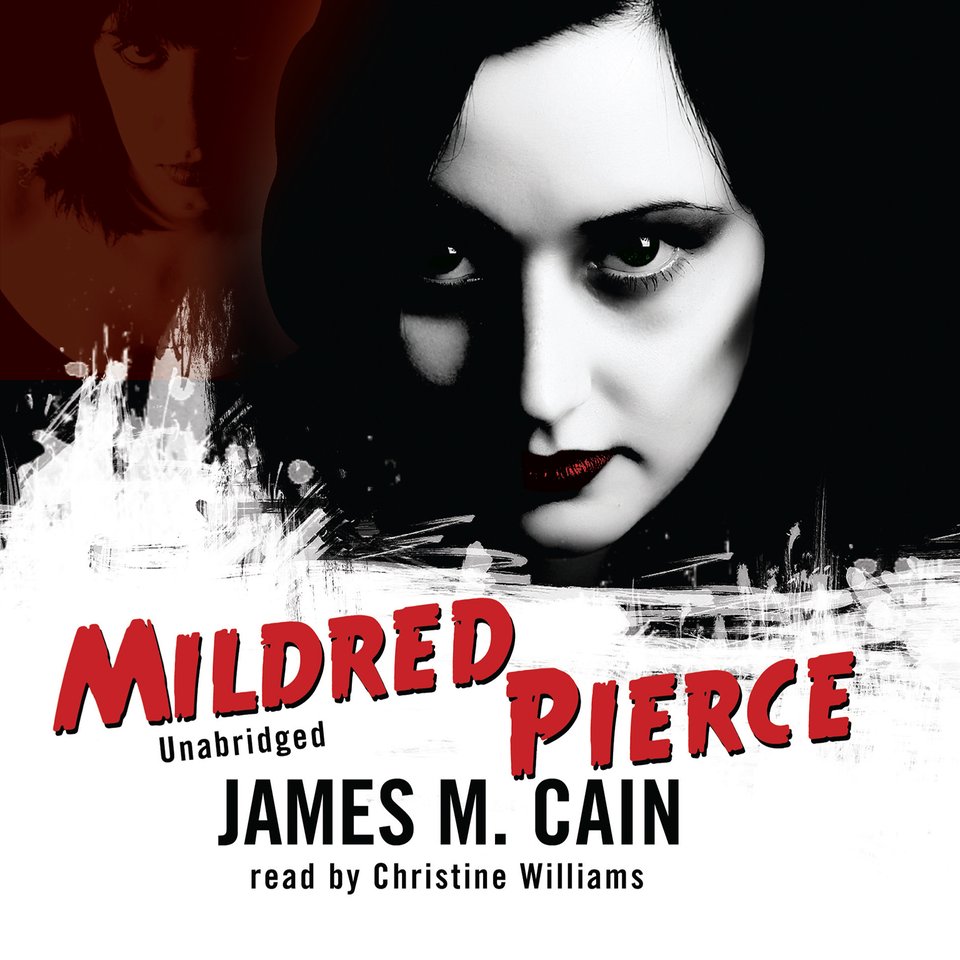 Mildred Pierce
Life may be trying to get Mildred down but this tough gal won't be having any of that! Listen along as she manages to make her way despite a string of good-for-nothing men and her vile daughter in this classic that inspired the film starring Joan Crawford.
PUBLISHER DESCRIPTION
Mildred Pierce had gorgeous legs, a way with a skillet, and a bone-deep core of toughness. She used those attributes to survive a divorce and poverty and to claw her way out of the lower middle class. But Mildred also had two weaknesses: a yen for shiftless men and an unreasoning devotion to a monstrous daughter.
Out of these elements, Cain creates a novel of acute social observation and...
Show more