An audiobook you'll love...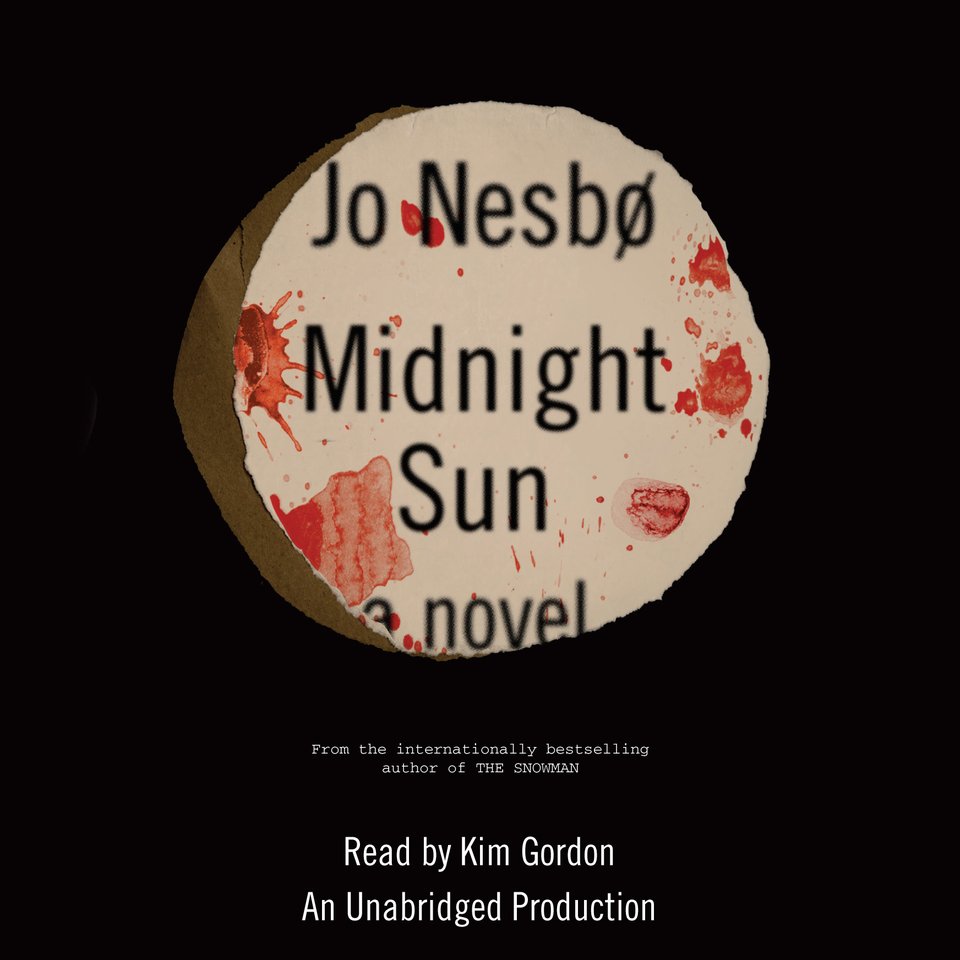 Midnight Sun
A Novel
A New York Times bestseller from "a talented storyteller" (Los Angeles Times): On the run from his employer, a former hit man navigates an unforgiving Arctic village — where his past may catch up with him… "Immaculately plotted and perfectly paced, the book is also darkly funny and deadly serious" (Publishers Weekly).
PUBLISHER DESCRIPTION
The internationally acclaimed author of Blood on Snow and the Harry Hole novels now gives us the tightly wound tale of a man running from retribution, a renegade hitman who goes to ground far above the Arctic circle, where the never-setting sun might slowly drive a man insane.
He calls himself Ulf-as good a name as any, he thinks-and the only thing he's looking for is a place where he won't be...
Show more