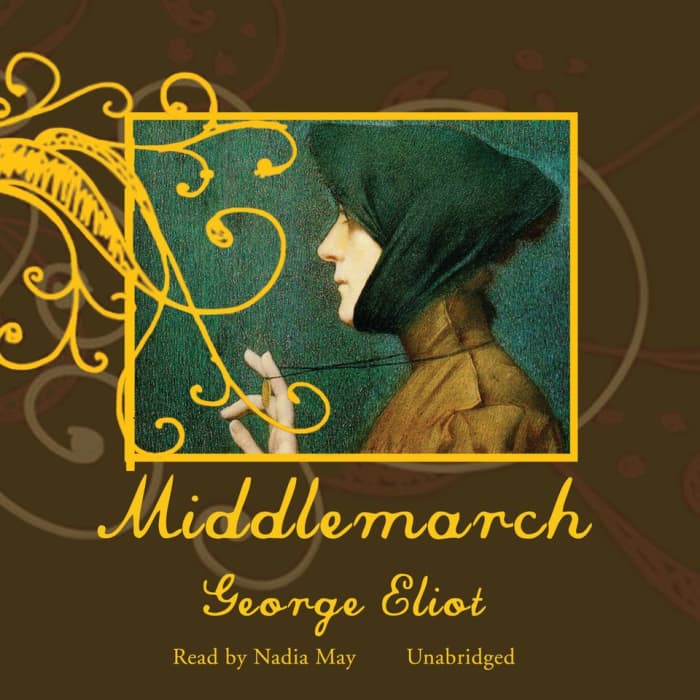 Middlemarch
Read by an Audie Award–winning narrator, this classic masterpiece tells the story of a provincial English town grappling with matters of love, temptation, and tragedy. Fun fact: In a BBC poll, book critics named Middlemarch the greatest British novel of all time!
PUBLISHER DESCRIPTION
Dorothea Brooke is a thoughtful and idealistic young woman determined to make a difference with her life. Enamored of a man whom she believes is setting this example, she unwittingly traps herself into a loveless marriage. Her parallel is Tertius Lydgate, a visionary young doctor from the city, whose passionate ambition to spread the new science of medicine is complicated by his love for the...
Show more