An audiobook you'll love...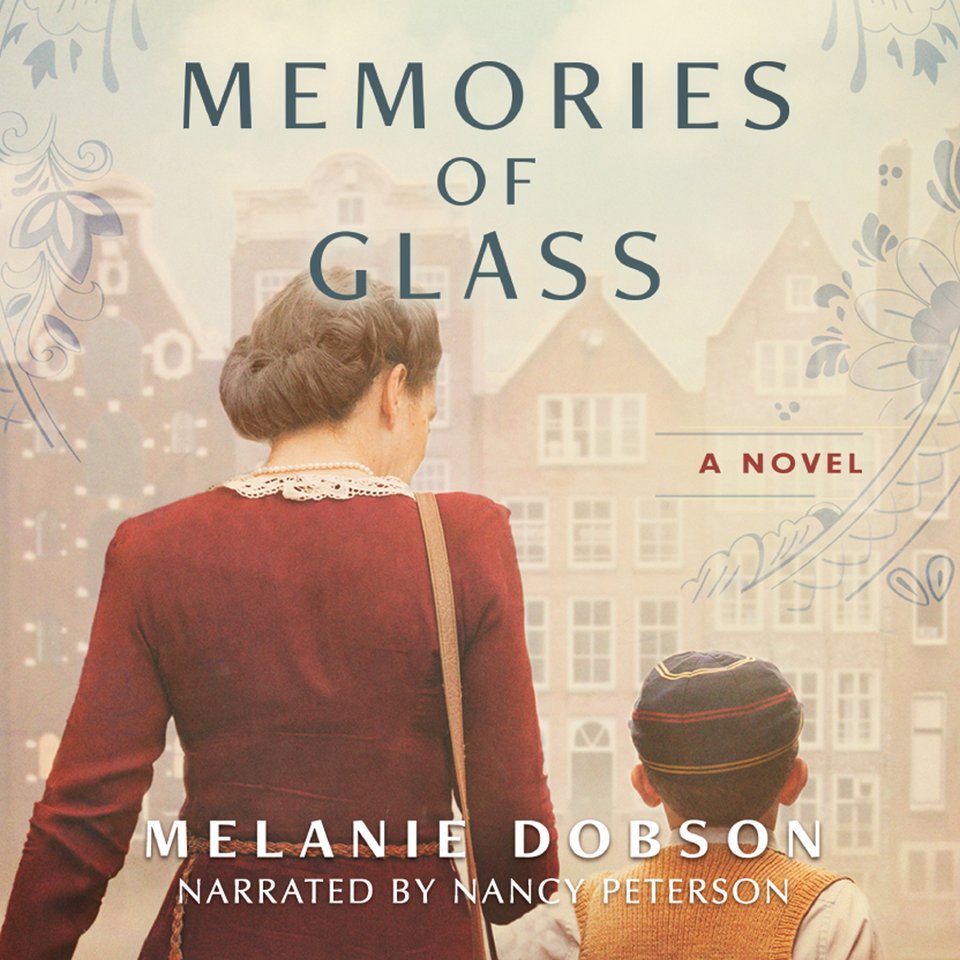 Memories of Glass
A Novel
Memories of Glass
A Novel
A memorable listen inspired by true accounts: As World War II rages, childhood friends Josie and Eliese join the resistance, helping smuggle Jewish children out of Amsterdam. Years later, Ava suspects that she never learned the true story of her grandfather's war involvement. Two timelines converge in this illuminating story of how God's teachings can light the way in dark times.
PUBLISHER DESCRIPTION
Reminiscent of Diane Ackerman's The Zookeeper's Wife, this stunning novel draws from true accounts to shine a light on a period of Holland's darkest history and bravest heroes.
1942. As war rips through the heart of Holland, childhood friends Josie van Rees and Eliese Linden partner with a few daring citizens to rescue Eliese's son and hundreds of other Jewish children who await deportation in a...
Show more