An audiobook you'll love...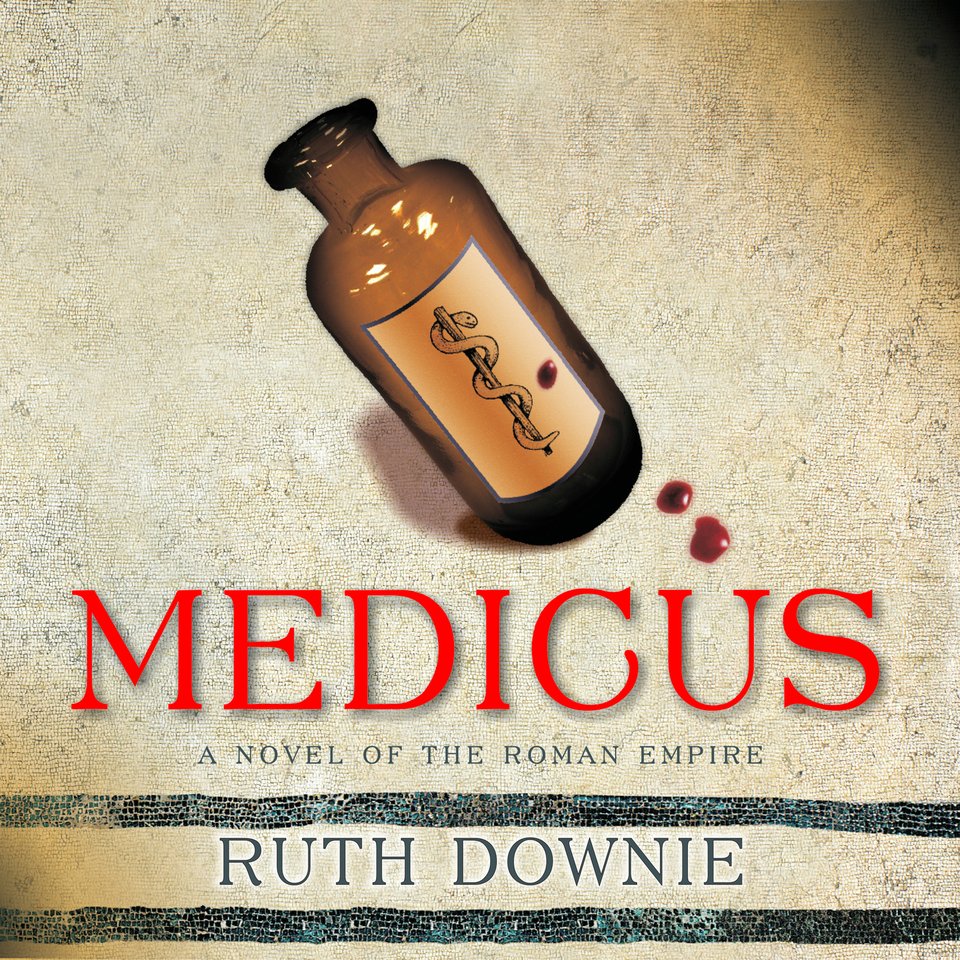 Medicus
A Novel
According to Booklist, "fans of Alexander McCall Smith will delight" in this vividly imagined mystery, read by a 16-time Audie Award–winning narrator! In Roman-occupied Britain, military doctor Gaius Petrius Ruso sets out to catch a serial killer — and soon finds himself caught in a deadly game of cat and mouse… A New York Times bestseller hailed by Newsweek as "wonderfully entertaining."
PUBLISHER DESCRIPTION
Gaius Petrius Ruso is a divorced and down-on-his-luck army doctor who has made the rash decision to seek his fortune in an inclement outpost of the Roman Empire, namely Britannia. His arrival in Deva (more commonly known as Chester, England) does little to improve his mood, and after a straight thirty-six-hour shift at the army hospital, he succumbs to a moment of weakness and rescues an...
Show more