An audiobook you'll love...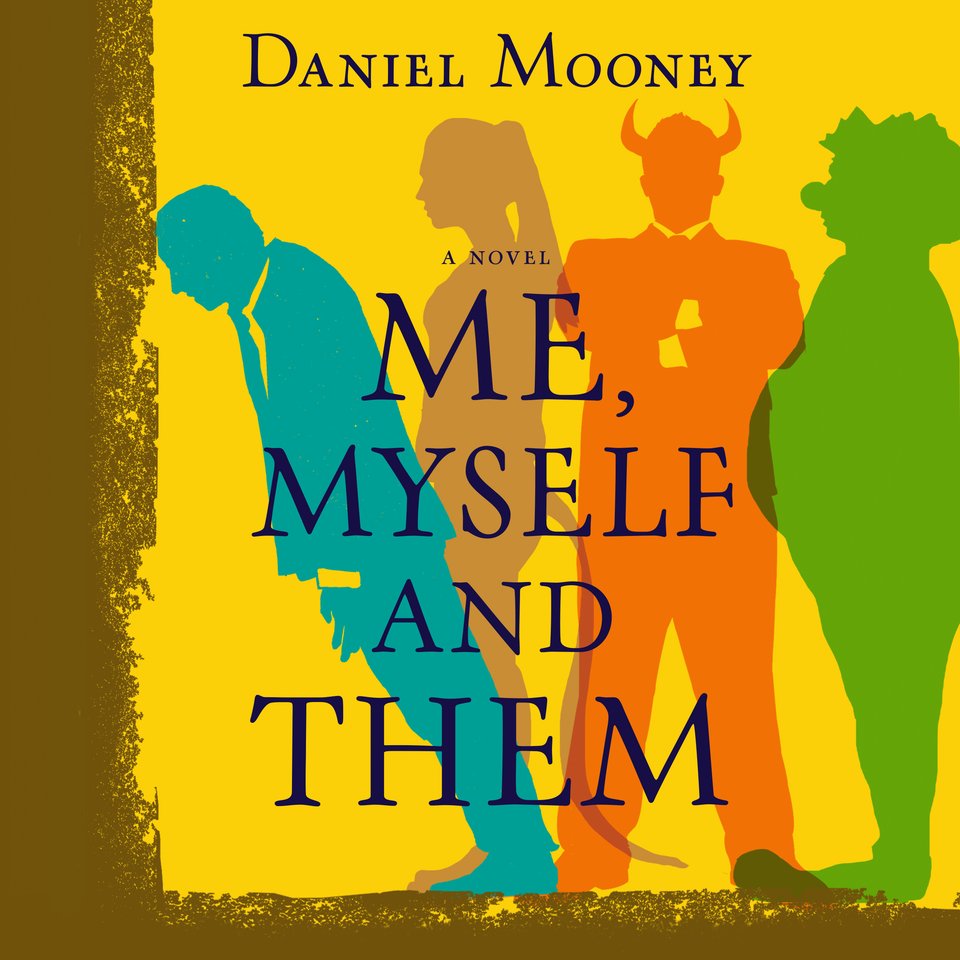 Me, Myself and Them
A Novel
Me, Myself and Them
A Novel
After Denis Murphy suffers a tragic loss, he copes with his new reality by ensuring his days follow a series of strict routines. But when his ex-girlfriend Rebecca returns to town, she's determined to bring back the carefree, charismatic person she once knew. A "vibrant story" told "with wry humor and flashes of insight" (Booklist).
PUBLISHER DESCRIPTION
A heart-wrenching, funny and fresh debut about human connection and the power of friendship.
Struggling to cope with a tragic loss, Denis Murphy has, for the past seven years, learned to live differently. His friends are used to his strict routines, like ironing his socks and lighting his fireplace every Sunday (even in the summer). His forlorn mother puts up with his strange "no touching"...
Show more