An audiobook you'll love...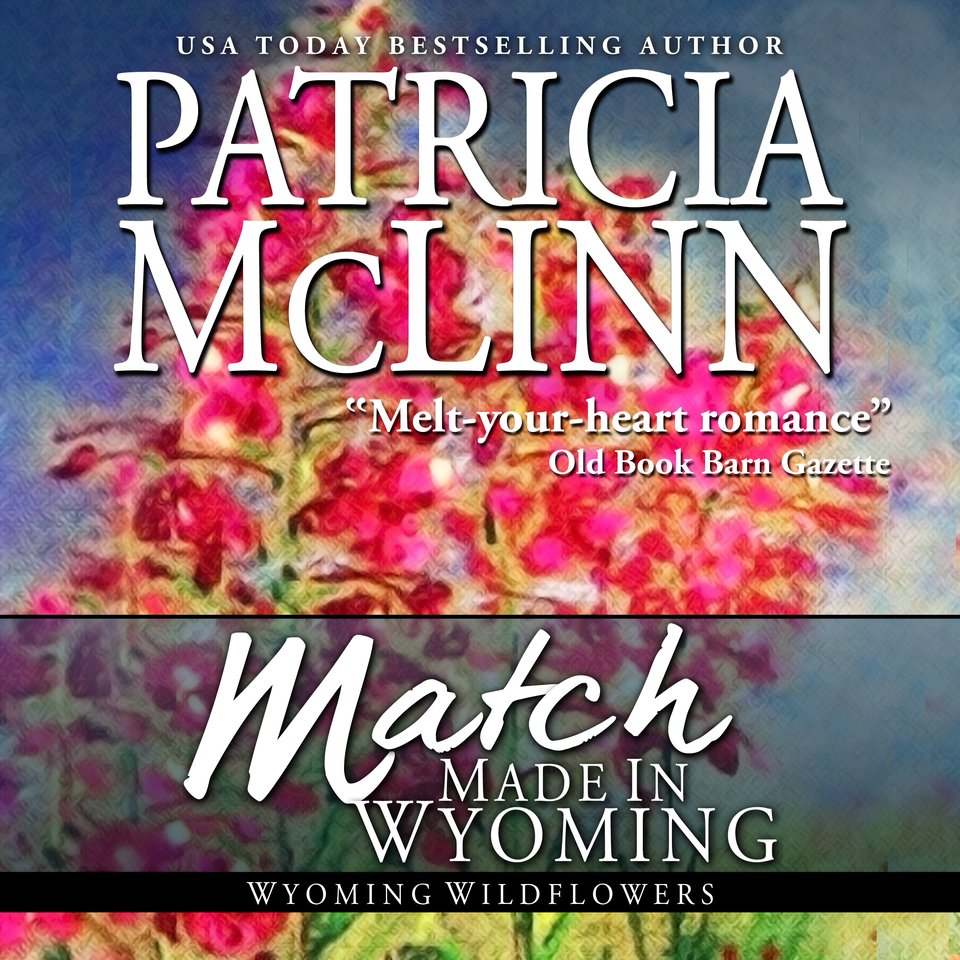 Match Made in Wyoming
From a USA Today bestselling author: Taylor brings a rescue puppy to ranch foreman Cal, hoping to get him to open up. And when they get snowed in together, can he resist the passion building between them?
PUBLISHER DESCRIPTION
Wildflowers have to be strong and resilient to bloom amid the rugged western beauty of Wyoming – and so do the women.
When fire ravages Wyoming land, fireweed is among the first plants to return, brightening the blighted area with the joy of its blooms. Small-town lawyer Taylor Anne Larsen faces the challenge of doing the same for the pain-ravaged heart and disbelieving soul of ranch foreman Cal...
Show more