An audiobook you'll love...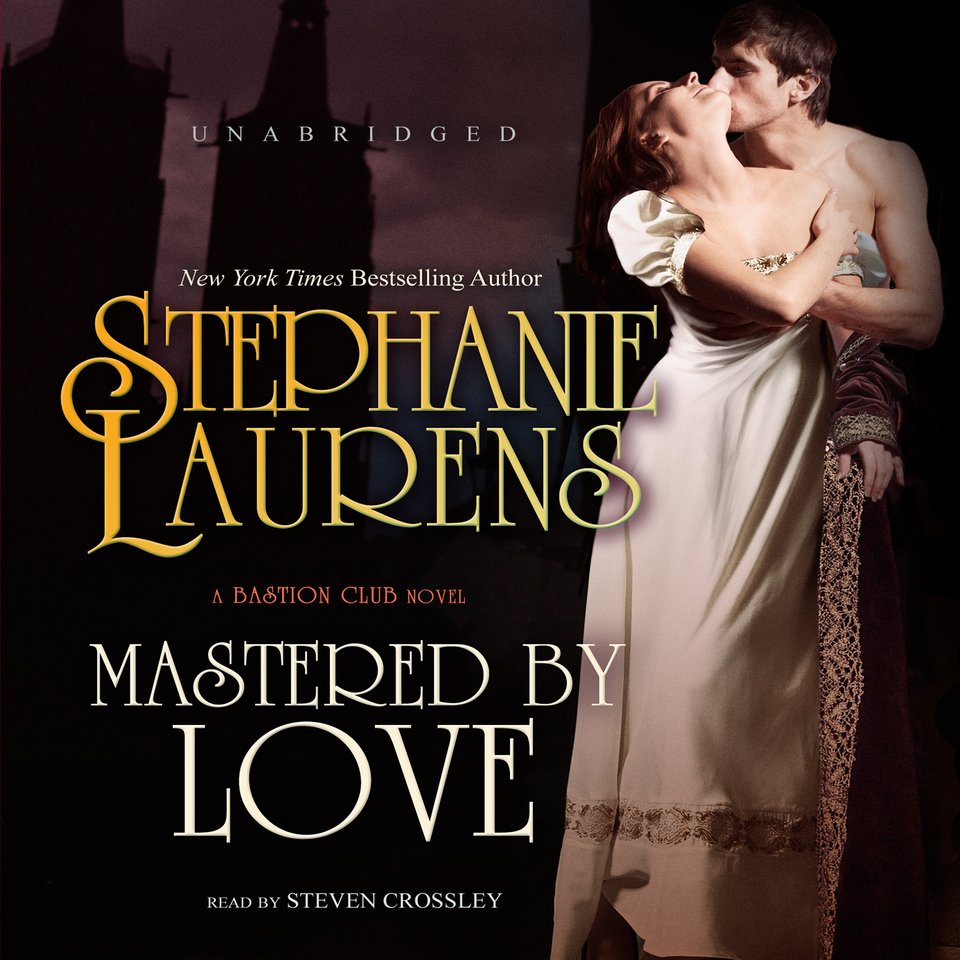 Mastered by Love
A Bastion Club Novel
Mastered by Love
A Bastion Club Novel
Royce Varisey, Duke of Wolverstone, has encountered breathtaking danger and defeated scores of fearsome enemies. But he's about to face his greatest challenge yet: claiming clever Minerva Chesterton as his bride… You're sure to savor this audiobook that Library Journal calls "emotionally touching and infinitely romantic."
PUBLISHER DESCRIPTION
The men of the Bastion Club proved their bravery secretly fighting for their country. Now their leader faces the most dangerous mission of all: finding a bride.
As the mysterious leader of the Bastion Club, known as "Dalziel," Royce Varisey, tenth Duke of Wolverstone, served his country for decades, facing dangers untold. But as the holder of one of England's most august noble titles, he must...
Show more