An audiobook you'll love...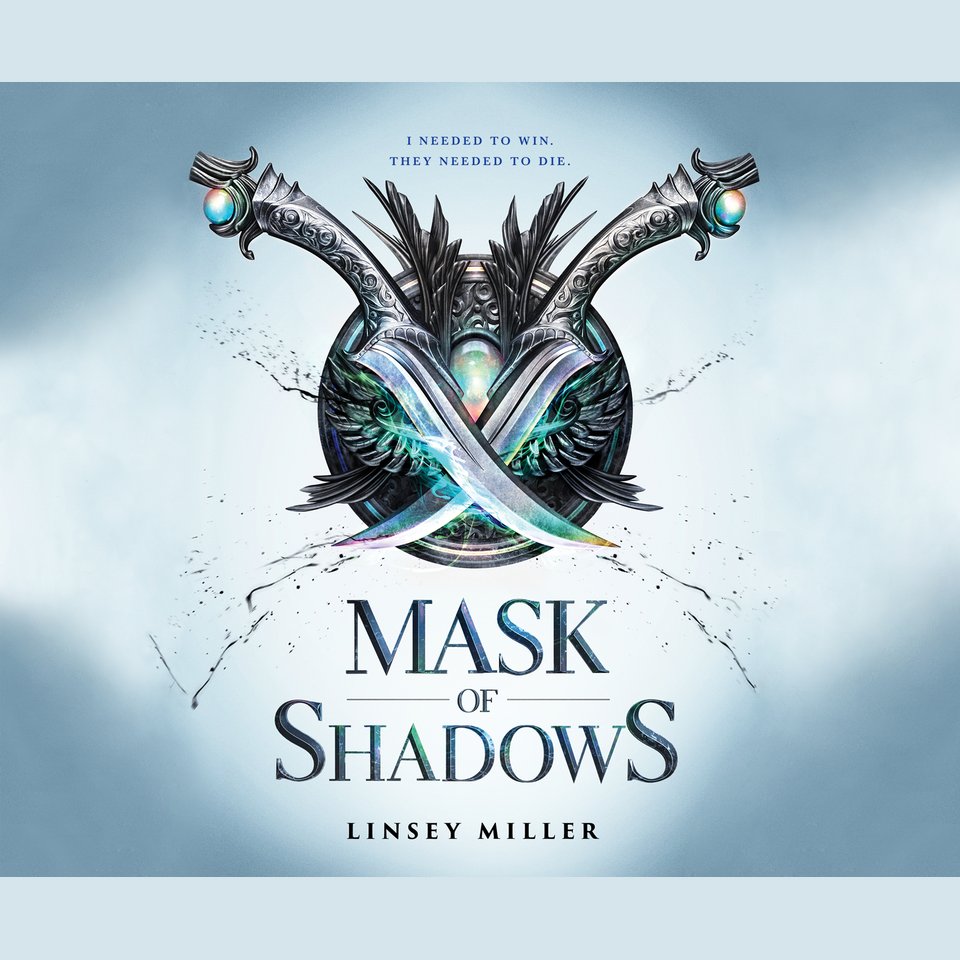 Mask of Shadows
Sal, a common thief, gets the opportunity to join the Queen's court and jumps at the chance to enter high society and take revenge on the nobles. But an unexpected trial awaits Sal… "An intriguing world and a fantastically compelling main character" (New York Times bestselling author Kiersten White).
PUBLISHER DESCRIPTION
Genderfluid Sallot Leon is a thief, and a good one at that. But Sal wants nothing more than to escape the drudgery of life as a highway robber and to get closer to the nobles who destroyed home. So when auditions to become a member of The Left Hand-the Queen's personal assassins-are announced, Sal jumps at the chance to infiltrate the court and get revenge. But a childhood as a common criminal...
Show more