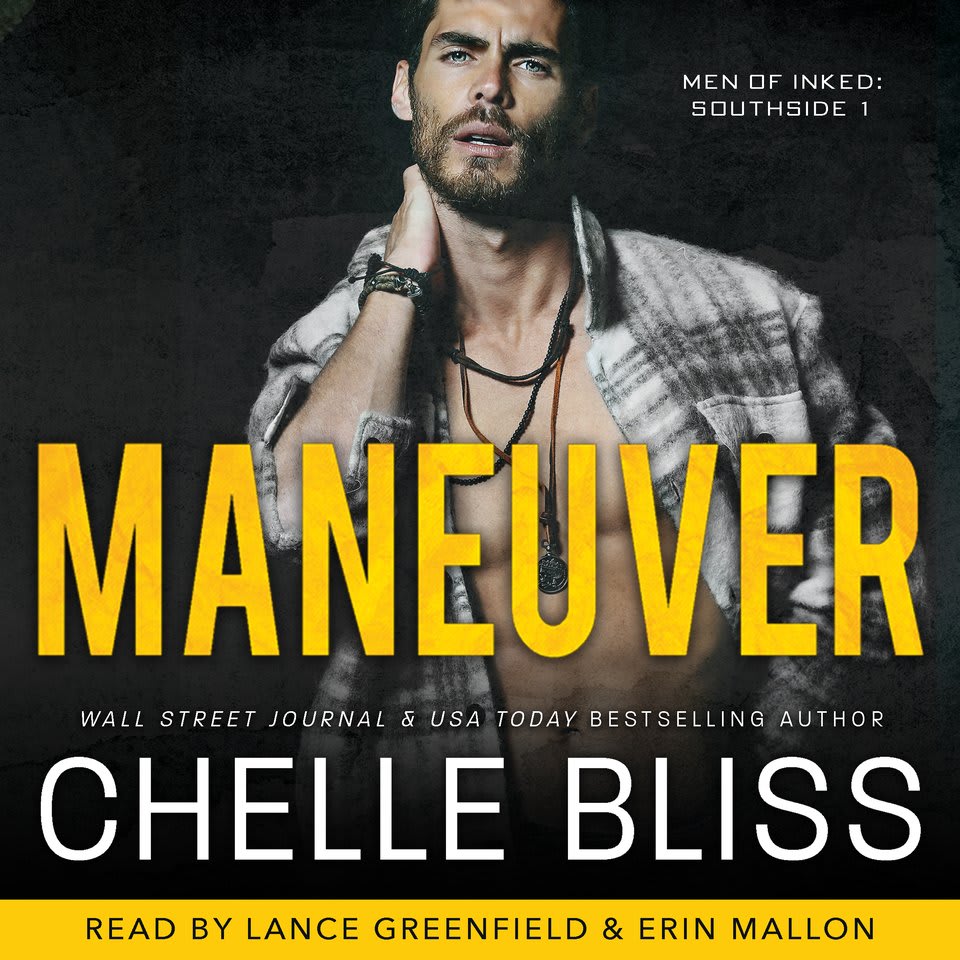 Maneuver
When down-on-her-luck single mom Delilah stumbles into bad boy Lucio's bar, he offers to take her in. He's ready to protect her and her baby — but can she learn to trust again? We think you're going to love this steamy and hilarious USA Today bestseller, read by dual narrators!
PUBLISHER DESCRIPTION
No money, no phone, and abandoned on the streets of Chicago.
With my baby in my arms, I wander into a bar in a shady neighborhood and ask to use their phone.
When my father turns us away and completely disowns me, the bar owner, and total hottie, offers us a place to stay…no strings attached.
I'm leery at first.
Hot alpha guy.
Down on her luck single mother.
I mean, who wouldn't be?
Lucio Gallo isn't...
Show more