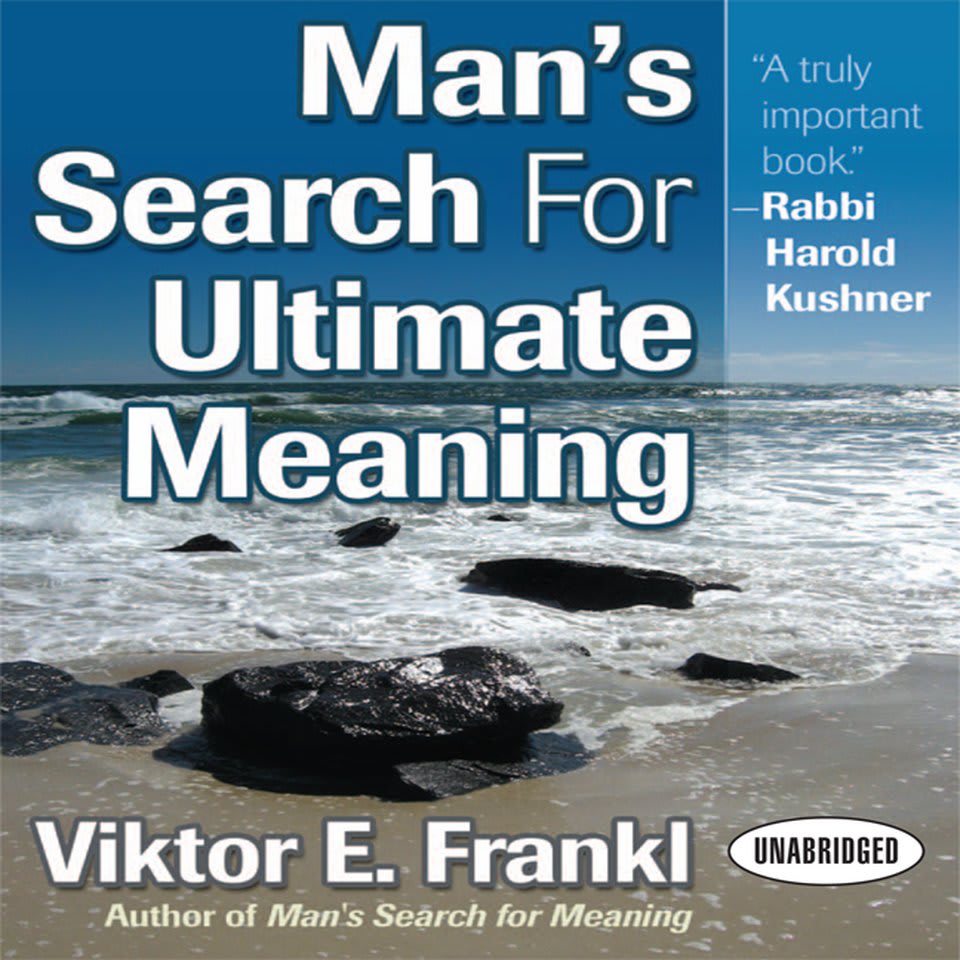 Man's Search for Ultimate Meaning
Man's Search for Ultimate Meaning
Written by an acclaimed psychologist and Holocaust survivor, this reflection on psychological analysis and spiritual exploration provides a thought-provoking listen. "Brilliant! In this book, we are privileged to share the richness of Frankl's experience and the depth of his wisdom" (Elisabeth Kübler-Ross).
PUBLISHER DESCRIPTION
Viktor Frankl is known to millions of listeners as a psychotherapist who has transcended his field in his search for answers to the ultimate questions of life, death, and suffering. His smash bestseller Man's Search for Meaning sold over nine million copies worldwide.

These nine essays comprise a kind of sequel to the author's foundation work of "logotherapy" Man's Search for Meaning, with a...
Show more