An audiobook you'll love...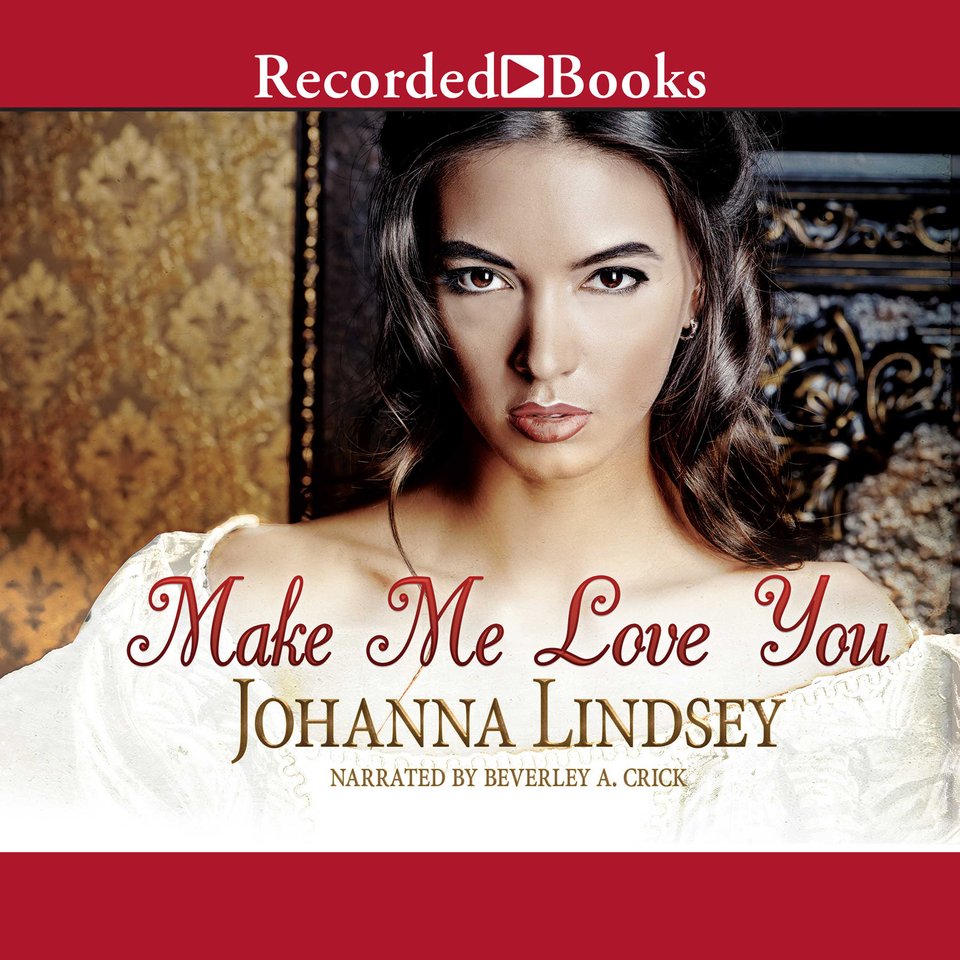 Make Me Love You
A dazzling romance written by a #1 New York Times bestselling author who "never disappoints" (RT Book Reviews): To end the conflict between their families, Brooke Whitworth must convince Lord Dominic Wolfe — a man who's tried to kill her brother three times — to marry her!
PUBLISHER DESCRIPTION
One duel could be considered a matter of honor, but three duels are attempted murder!
With enlightened society outraged at such reckless behavior among young noblemen, the Prince Regent orders Robert Whitworth, the earl of Tamdon's heir, and Lord Dominic Wolfe to end their dispute by allying their families through marriage. Whichever party refuses to comply will forfeit his lands and title.
...
Show more