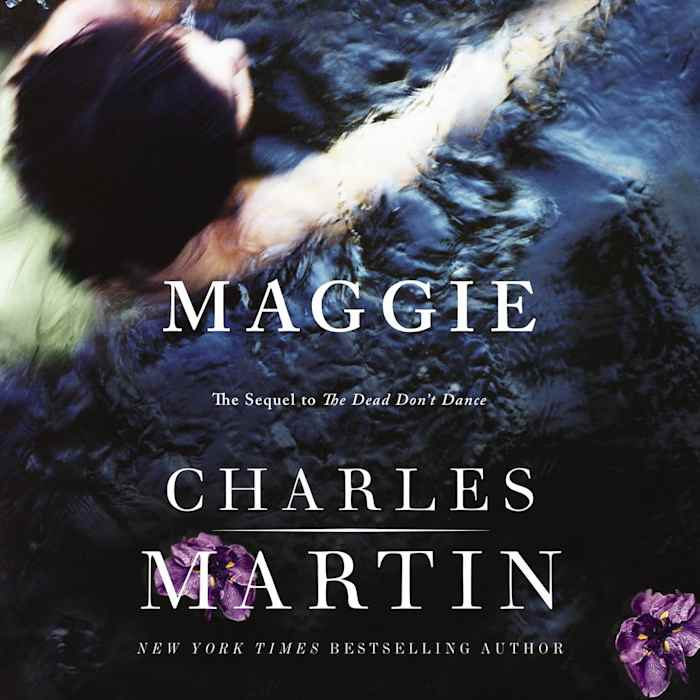 Maggie
Dylan is immensely grateful when his wife, Maggie, awakens from her coma — but now the couple must find a way to heal after tragedy. Can they trust God to show them a path forward? From the New York Times bestselling author of The Mountain Between Us, this captivating, inspirational listen "offers hope and redemption" (Publishers Weekly).
PUBLISHER DESCRIPTION
"When Maggie opened her eyes that New Year's Day some seventeen months ago, I felt like I could see again. The fog lifted off my soul, and for the first time since our son had died and she had gone to sleep—some four months, sixteen days, eighteen hours, and nineteen minutes earlier—I took a breath deep enough to fill both my lungs."
Life began again for Dylan Styles when his beloved wife Maggie...
Show more