An audiobook you'll love...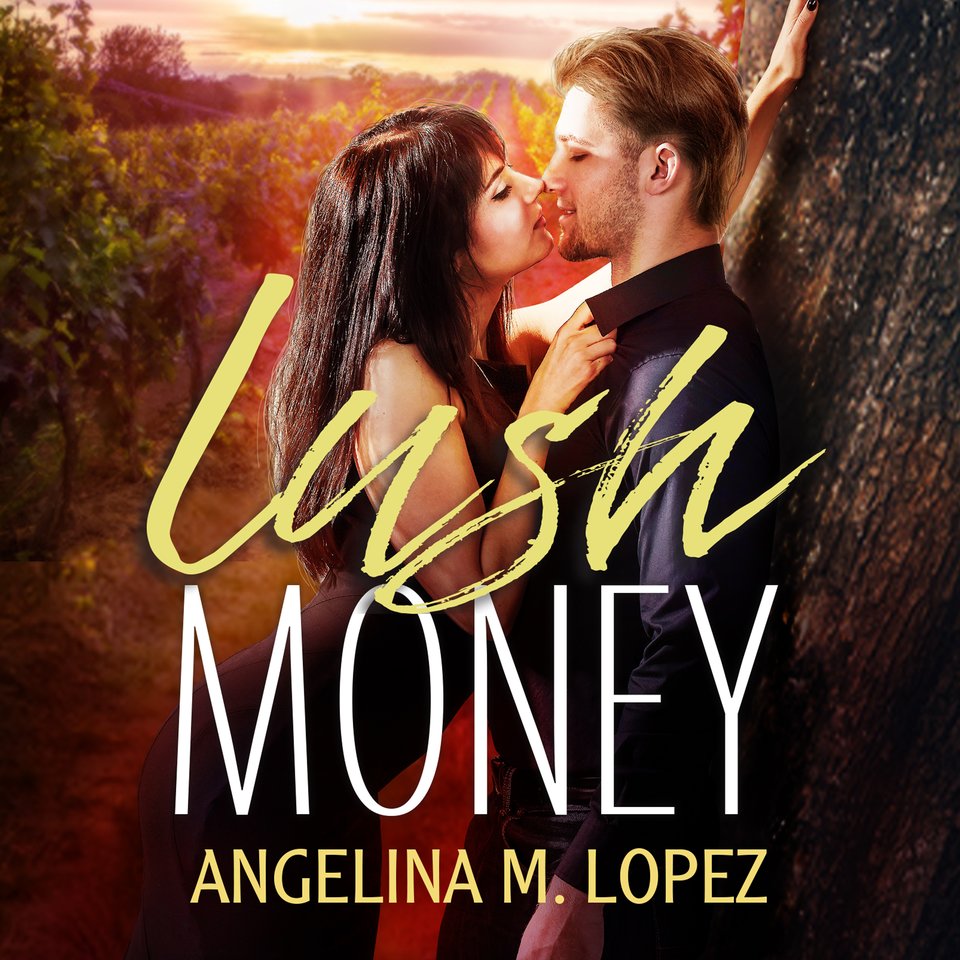 Lush Money
This "sexy, emotional, and pitch-perfect romance" (NPR) comes with "a generous dash of fairy-tale glitz and glam" (Booklist starred review). When self-made billionaire Roxanne proposes a marriage of convenience with impoverished Prince Mateo, he refuses to satisfy her. But Roxanne will stop at nothing to birth a royal child — and uses Mateo's desires to her advantage…
PUBLISHER DESCRIPTION
Billionaire CEO Roxanne Medina has conquered small-town bullies, Princeton snobs, and boardrooms of white male executives who looked down on her Mexican-American ancestry. Mothering a princess — and feeling a little less lonely at the top — is her next rightful adventure.
The self-made billionaire feels the bargain she offers the prince is reasonable: After three nights a month in her bed for a...
Show more