An audiobook you'll love...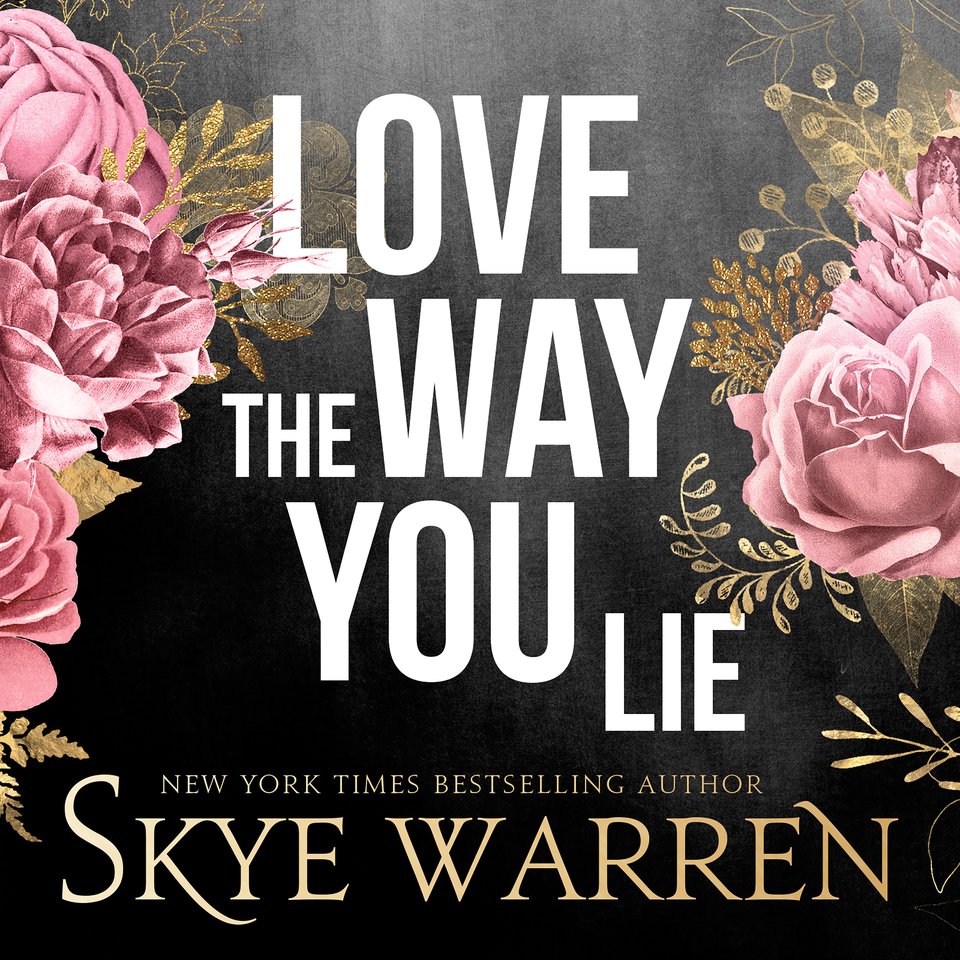 Love the Way You Lie
From a USA Today bestselling author whose writing is "flawless" and "captivating" (New York Times bestselling author Pepper Winters): On the run from her ruthless ex, Honor takes a job dancing to pay her bills — and when Kip spots her from the crowd, he knows he has to claim her for himself…
PUBLISHER DESCRIPTION
A dark romance about the lies that lead us down…
I'll do anything to stay hidden, even if that means working at the scariest club in town. Then he shows up, mysterious and yet strangely familiar. And so damn sexy.
When he looks at me, I forget why I can't have him. He's beautiful and scarred. His body fits mine, filling the places where I'm hollow, rough where I am soft.
He's the only man who...
Show more