An audiobook you'll love...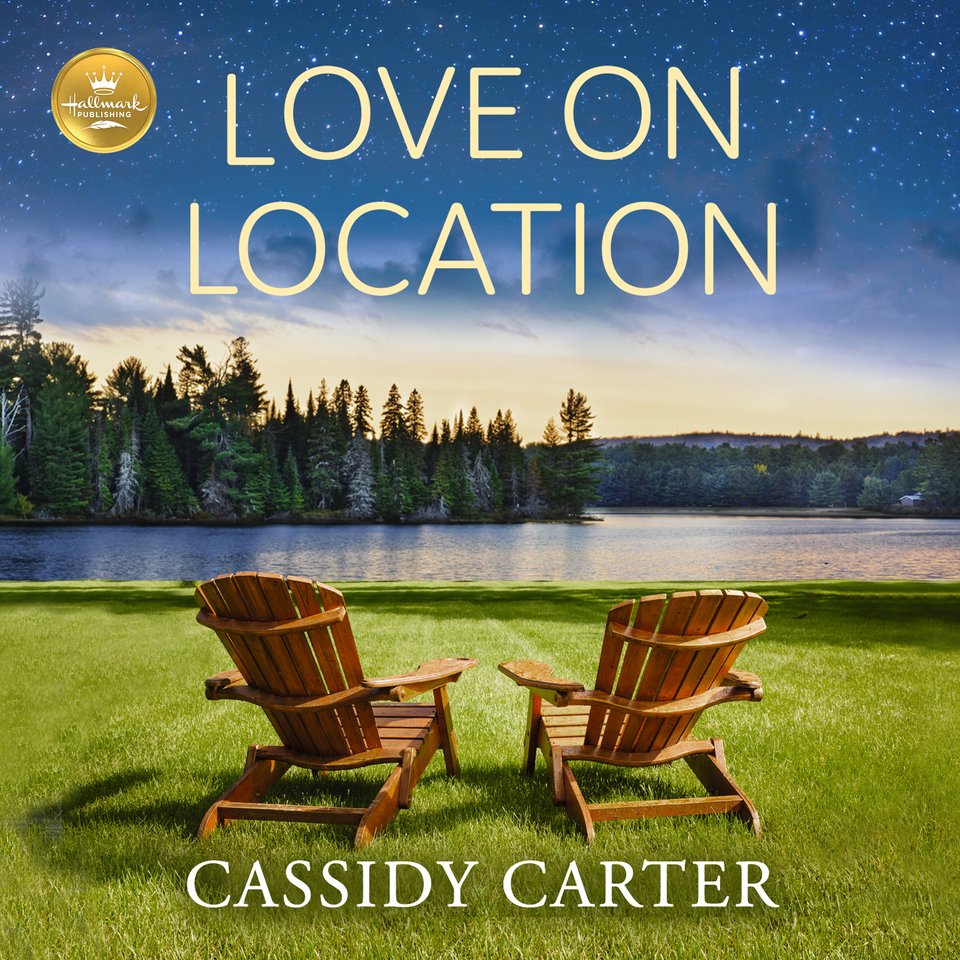 Love on Location
Divorcée Delaney loves working for her best friend, Wyatt, at his newly inherited resort — but when he starts getting unexpected attention, she begins to wonder if she has feelings for him… New York Times bestselling author Carolyn Brown calls this sweet romance "a fun story that's sure to leave you wanting more!"
PUBLISHER DESCRIPTION
Delaney Phillips, a divorced mom, works for her longtime best friend Wyatt Andrews at Cabins in the Pines. Wyatt inherited the rustic resort from his father, and both he and Delaney have made countless happy memories there. After a highway bypass leaves it a little too off the beaten path, they'll do just about anything to keep it open.
At Delaney's urging, Wyatt auditions for a reality TV...
Show more