An audiobook you'll love...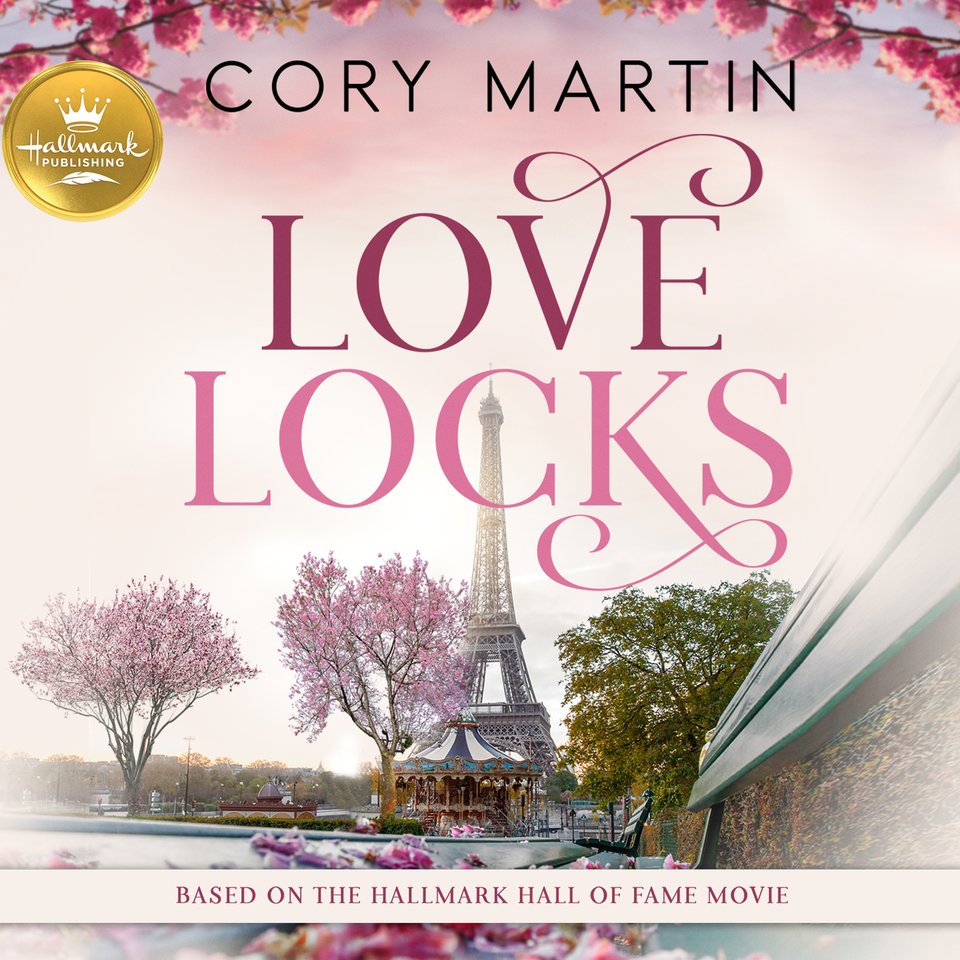 Love Locks
A sweet second-chance romance based on the Hallmark Channel original movie! Years ago, Lindsey and Jack fell for each other before parting ways — and when she returns to Paris, a chance encounter brings them together again. As sparks fly once more, can they create something that will last forever?
PUBLISHER DESCRIPTION
Once upon a time in Paris, Lindsey, an idealistic young painter, and Jack, the son of a hotel owner, fell in love. Before Lindsey returned to New York, she and Jack wanted to attach a lock to the Pont de Arts bridge—a traditional way to symbolize their eternal devotion. But they accidentally dropped their lock into the river. And although they made plans for Jack to join her in New York, he...
Show more