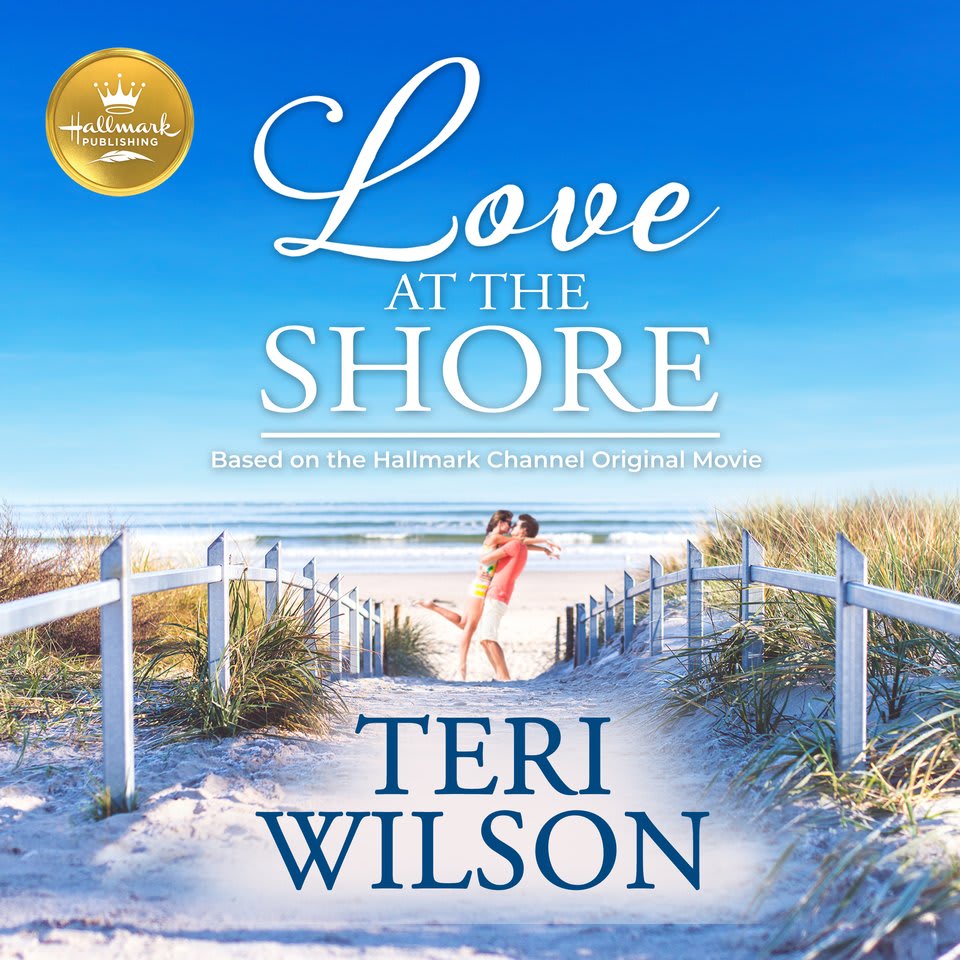 Love at the Shore
With five weeks to finish her novel and kids to take care of, single mom Jenna is desperately in need of some peace and quiet — but Lucas, the gorgeous guy next door, seems hell-bent on distracting her. As an unmistakable attraction emerges between them, will their feelings grow… or ebb with the tide?
PUBLISHER DESCRIPTION
Jenna, a single mom and successful author, has five weeks to deliver her next young adult novel to the publisher. This year's summer getaway with her kids will be a working vacation. The only problem? Lucas, the devil-may-care surfer in the beach rental next to hers.
He cranks up his music at night, hosts loud volleyball matches, and allows his dog to run around at will. Jenna often blames him...
Show more