An audiobook you'll love...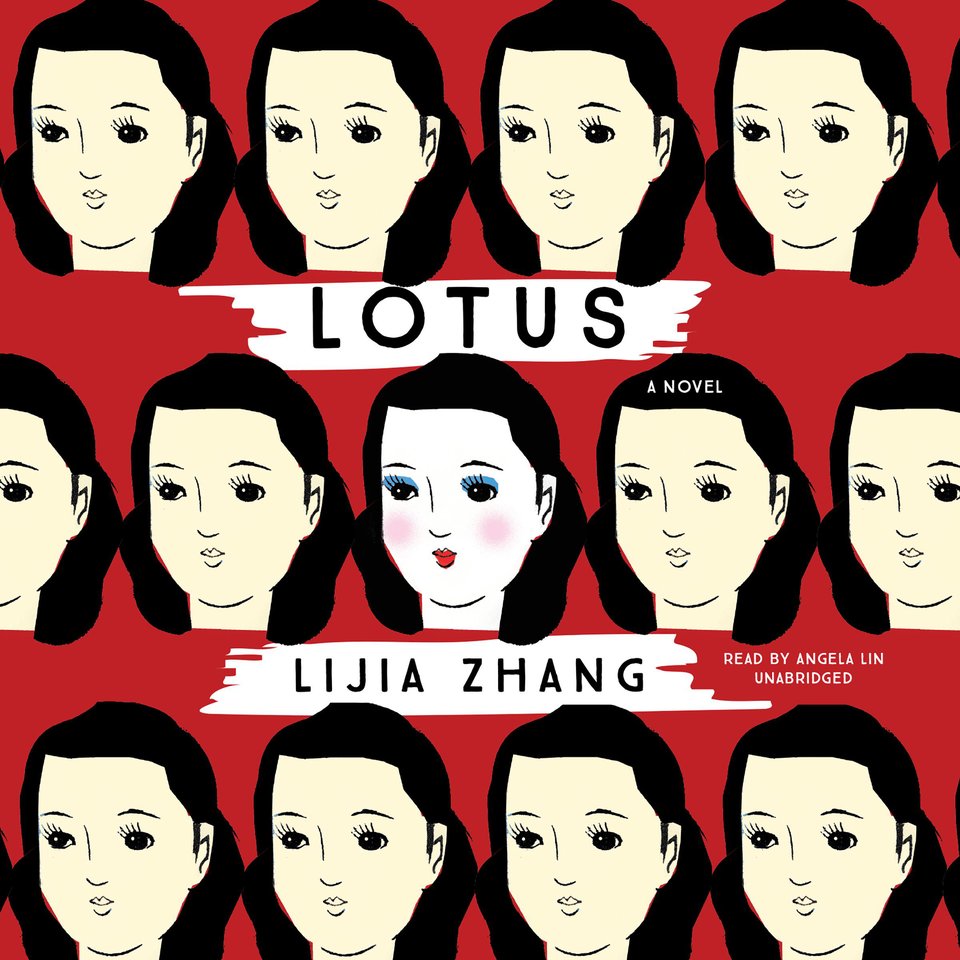 Lotus
A Novel
An NPR Best Book of 2017: After moving from rural China to the city of Shenzhen, Lotus tells her family she makes her living as a waitress — but she leads a secret life as she navigates tradition, desire, and love. AudioFile praises the narrator's "lyrical style" that "lingers in one's ear even after the audiobook ends."
PUBLISHER DESCRIPTION
Inspired by the secret life of the author's grandmother, Lotus follows a young woman as she defies her fate and escapes to the city and all it holds for her—be it love, danger, or destiny.
Surviving by her wits alone, Lotus charges headlong into the neon lights of Shenzhen, determined to pull herself out of the gutter and decide her own path. She's different than the other streetwalkers—...
Show more