An audiobook you'll love...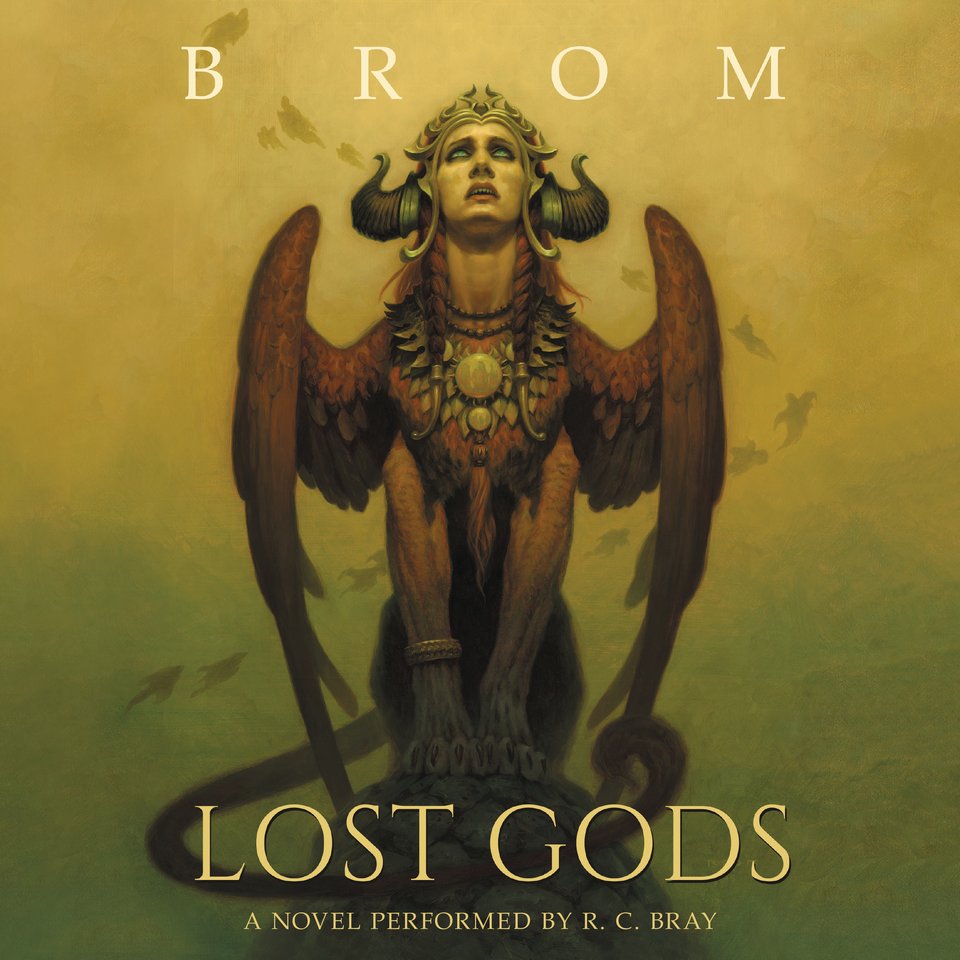 Lost Gods
A Novel
With over 1,000 five-star Goodreads ratings: An ex-con must face the terror of the underworld to save his wife and unborn child from damnation… "One of Brom's many gifts is a vivid, unique imagination that thrives in the dark frontiers where madness and courage meet" (New York Times bestselling author Troy Denning).
PUBLISHER DESCRIPTION
A young man descends into Purgatory to save his wife and unborn child in this gorgeous, illustrated tale of wonder and terror from the mind of master storyteller and acclaimed artist Brom.
Fresh out of jail and eager to start a new life, Chet Moran and his pregnant wife, Trish, leave town to begin again. But an ancient evil is looming, and what seems like a safe haven may not be all it appears…
...
Show more