An audiobook you'll love...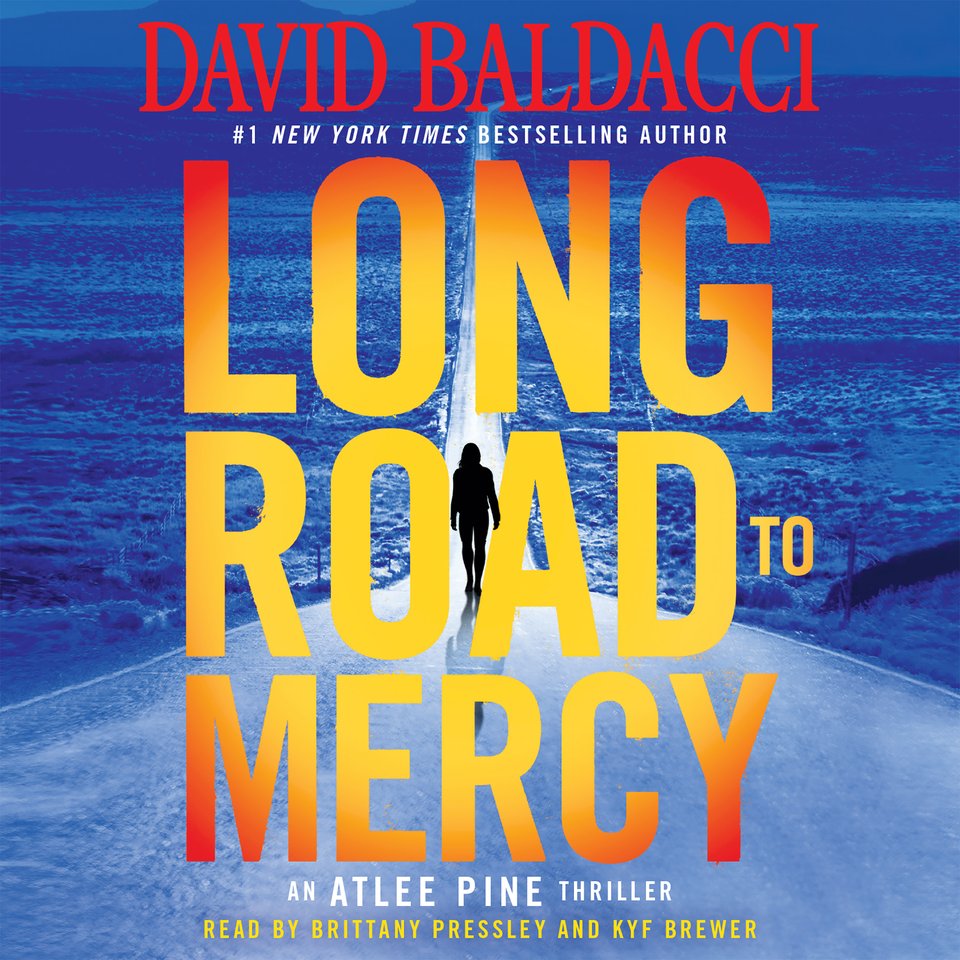 Long Road to Mercy
An Atlee Pine Thriller
Long Road to Mercy
An Atlee Pine Thriller
This abridged listen of a #1 New York Times bestseller promises to be a nail-biter! Read by dual narrators, this thriller gives us FBI agent Atlee Pine — who author Joseph Finder calls "a heroine for our times" — as she responds to a case of a murdered mule and a missing tourist at the Grand Canyon, and uncovers terrifying truths… 
PUBLISHER DESCRIPTION
Introducing a remarkable new character from number-one New York Times best-selling writer David Baldacci: Atlee Pine, an FBI agent with special skills assigned to the remote wilds of the Southwestern United States who must confront a new threat…and an old nightmare.
Eeny, meeny, miny, moe. Catch a tiger by its toe.
It's seared into Atlee Pine's memory: the kidnapper's chilling rhyme as he chose...
Show more