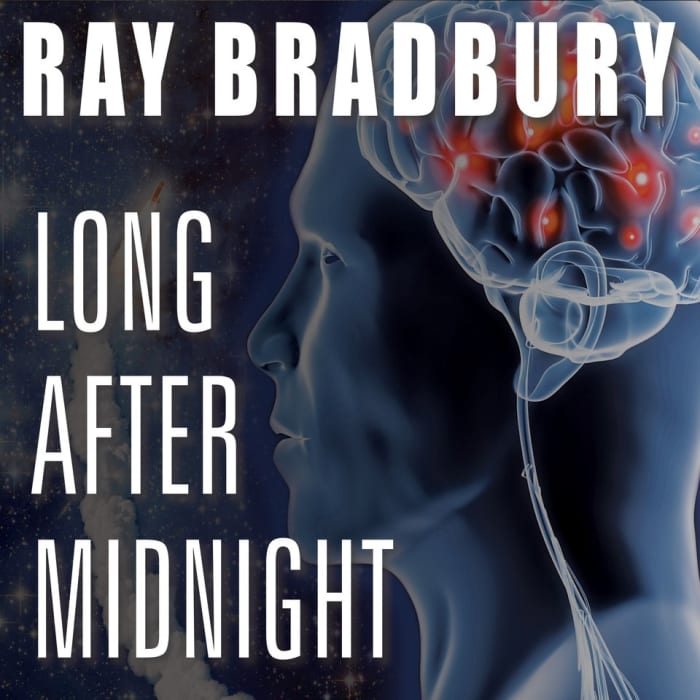 Long After Midnight
Propel yourself through time and space to explore the depths of the cosmos in this stellar listen that contains an intergalactic hunt for a fabled Martian object, a sinister plot involving a lifelike android, a journey back in time, and so much more. These 22 stories from a master of the genre are essential reading for science fiction lovers!
PUBLISHER DESCRIPTION
Two drifters caught in the backwash of space wander from city to dead city, sifting the rubble for the fabled Blue Bottle of Mars-and find in it two different, equally entrancing, dooms…



A young boy in Green Town, Illinois, does not marry-yet marries-his beloved eighth-grade teacher…



In the hell of a Manhattan July night, Will Morgan is offered a possibly Mephistophelean proposal by which he...
Show more