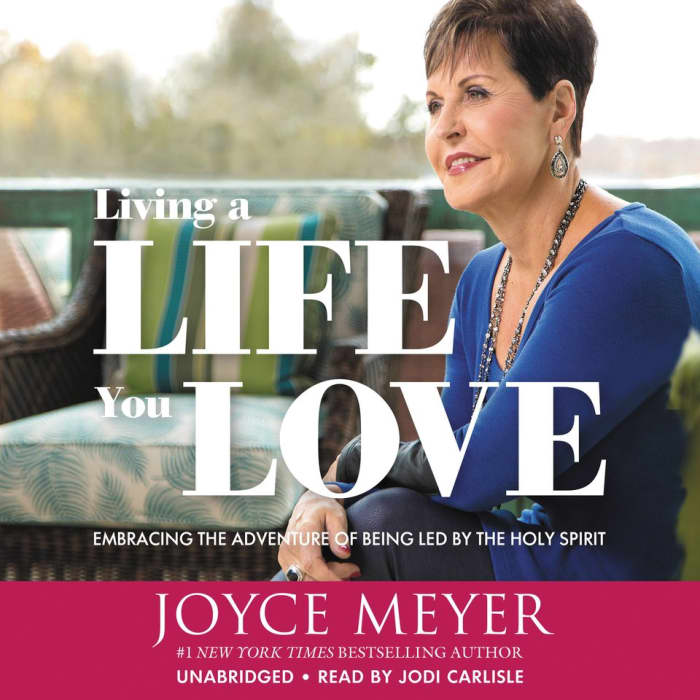 Living a Life You Love
Embracing the Adventure of Being Led by the Holy Spirit
Living a Life You Love
Embracing the Adventure of Being Led by the Holy Spirit
Life's too short to not live the way you want! In this enlightening listen, a #1 New York Times bestselling author and prominent Bible teacher shares how you can embrace blessings and happiness by putting your trust and faith in God.
PUBLISHER DESCRIPTION
You may say that you love your family, your spouse, your church, or the Lord. You may also express love for more temporal things like a good cup of coffee, your home, or a nice dinner at your favorite restaurant. But it is rarer to truly say "I love my life!"
It's common to be more frustrated with life than at peace with it, because the daily grind wears you down. Responsibilities and burdens...
Show more