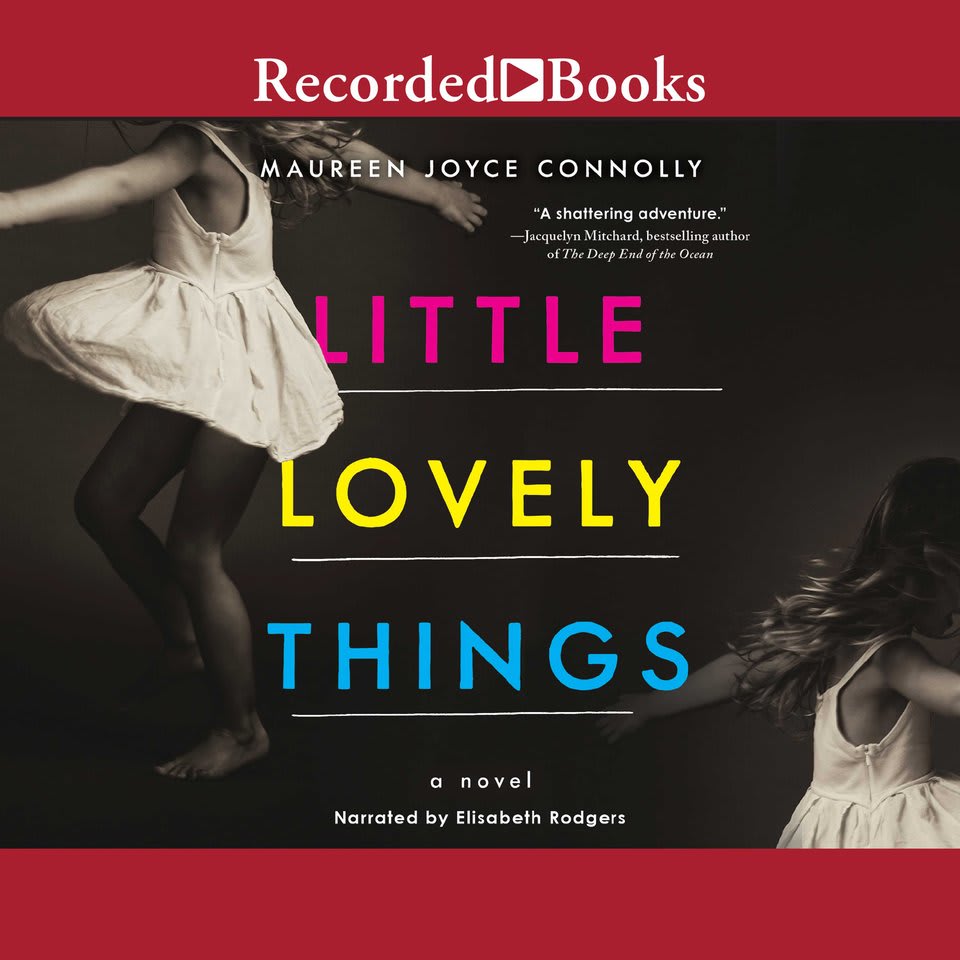 Little Lovely Things
a novel
Little Lovely Things
a novel
After falling ill while driving her young daughters to school, Claire pulls over at a gas station — but when she wakes up hours later, her girls and car are nowhere in sight. This "riveting" listen (Publishers Weekly) is expertly performed by a narrator who has garnered several Earphones Awards!
PUBLISHER DESCRIPTION
A mother's chance decision leads to a twist of fate that is every parent's worst nightmare Claire Rawlings, mother of two and medical resident, will not let the troubling signs of an allergic reaction prevent her from making it in for rounds. But when Claire's symptoms overpower her while she's driving into work, her two children in tow, she must pull over. Moments later she wakes up on the...
Show more