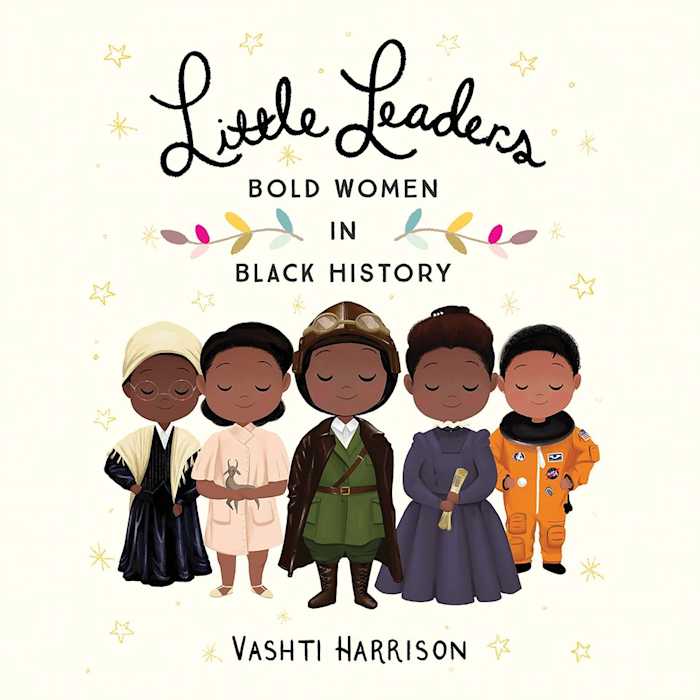 Little Leaders: Bold Women in Black History
Little Leaders: Bold Women in Black History
A New York Times bestseller! Perfect for all ages, this engaging audiobook introduces listeners to 40 black women who impacted American history — from abolitionist Sojourner Truth to poet Maya Angelou! "Chock-full of information… Fantastic" (School Library Journal).
PUBLISHER DESCRIPTION
This beautifully illustrated book introduces reader of all ages to 40 women who changed the world.
Featuring forty trailblazing black women in American history, Little Leaders educates and inspires as it relates true stories of breaking boundaries and achieving beyond expectations. Illuminating text paired with irresistible illustrations bring to life both iconic and lesser-known female figures...
Show more