An audiobook you'll love...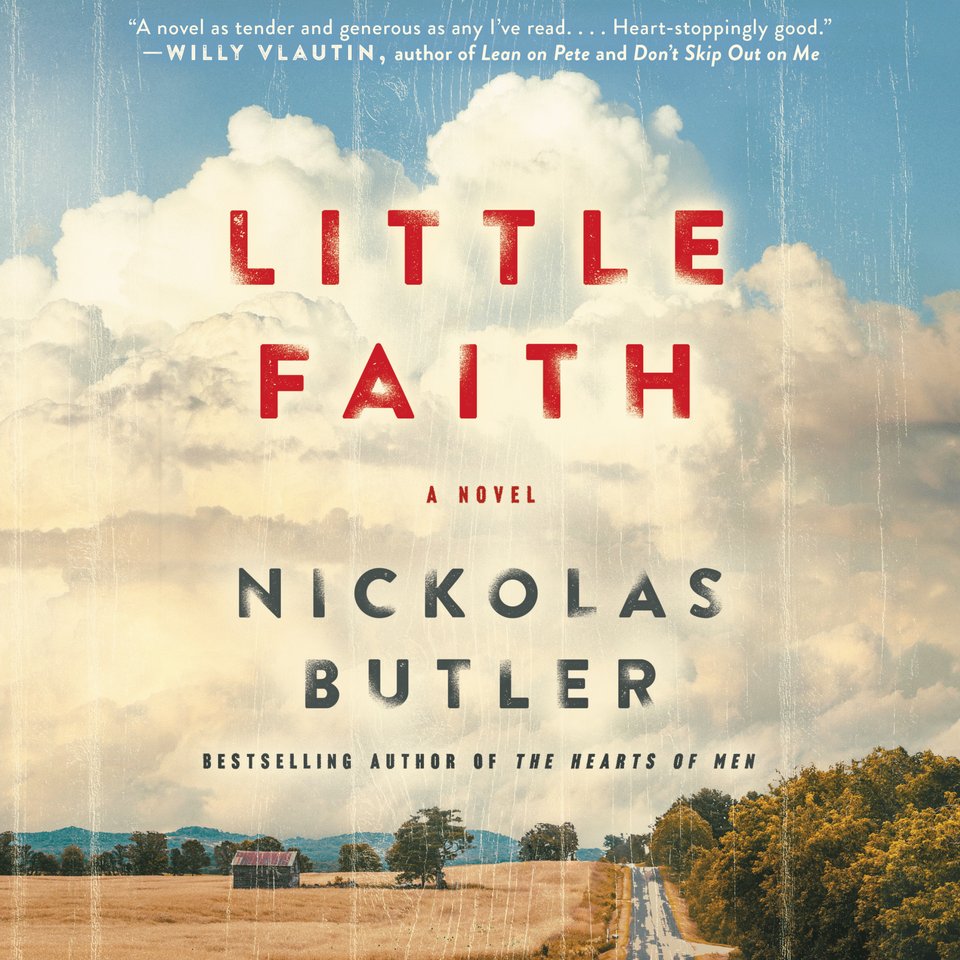 Little Faith
"Like a favorite flannel shirt, relaxed and comfortable, well-crafted even as it deals with issues of life and death, faith and doubt" (Kirkus Reviews): Wisconsin native Lyle is disturbed to learn that his once-estranged daughter, Shiloh, has become involved with an extremist church. When her beliefs seem to be endangering her son, Lyle must make a difficult decision…
PUBLISHER DESCRIPTION
In this moving new novel from celebrated author Nickolas Butler, a Wisconsin family grapples with the power and limitations of faith when one of their own falls under the influence of a radical church.
Lyle Hovde is at the onset of his golden years, living a mostly content life in rural Wisconsin with his wife, Peg, daughter, Shiloh, and six-year old grandson, Isaac. After a troubled adolescence...
Show more