An audiobook you'll love...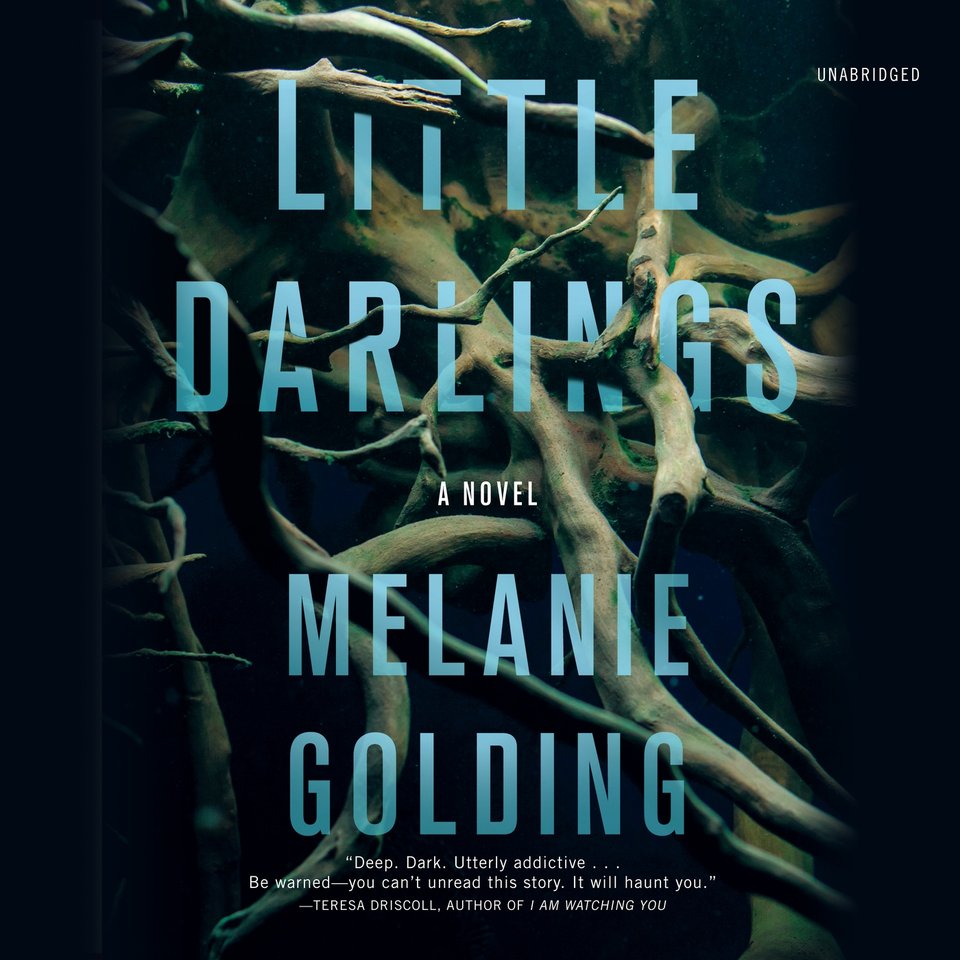 Little Darlings
A Novel
This dark, chilling listen is "unforgettable" (The New York Times). No one believes Lauren's claim that a woman tried to steal her newborn twins and replace them with — something else. But when her babies disappear for real, she'll risk everything to bring them back…
PUBLISHER DESCRIPTION
"Mother knows best" takes on a sinister new meaning in this unsettling thriller perfect for fans of Neil Gaiman, Grimms' Fairy Tales, and Aimee Molloy's The Perfect Mother.
Everyone says Lauren Tranter is exhausted, that she needs rest. And they're right; with newborn twins, Morgan and Riley, she's never been more tired in her life. But she knows what she saw: that night, in her hospital room, a...
Show more