An audiobook you'll love...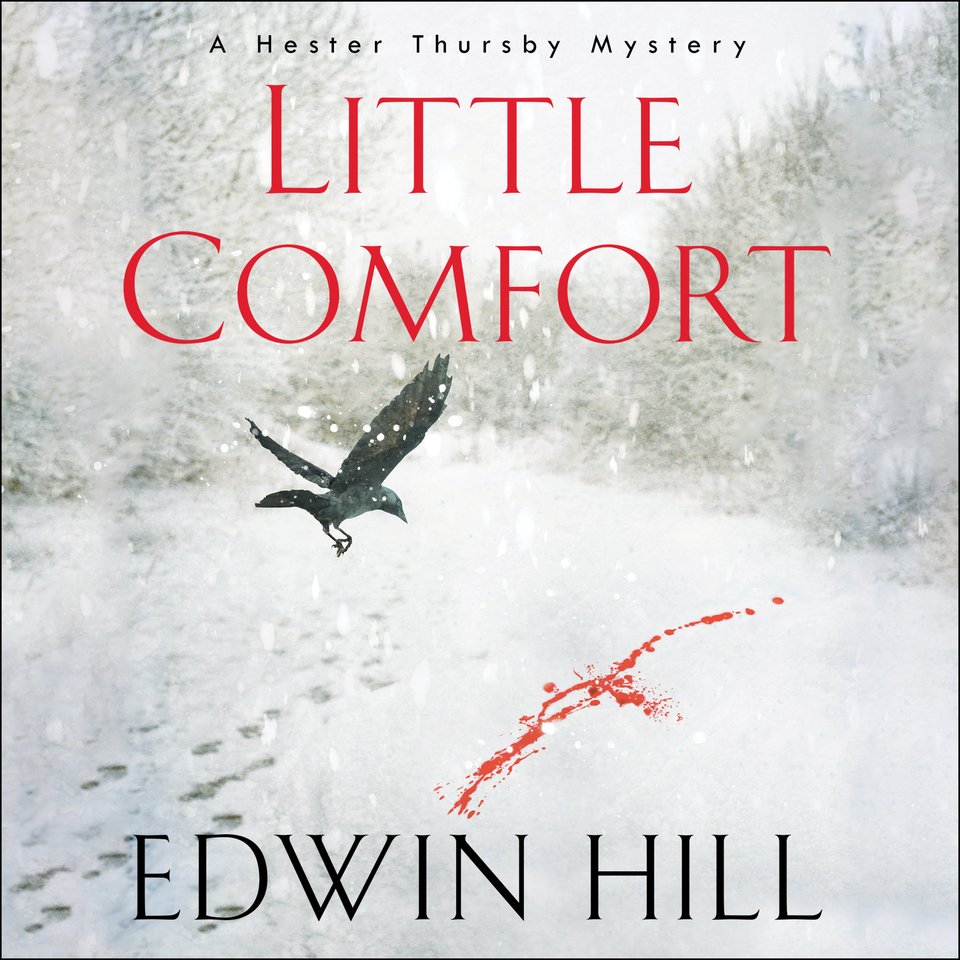 Little Comfort
A Hester Thursby Mystery
Little Comfort
A Hester Thursby Mystery
Librarian Hester doesn't just help people find books; she also helps find missing people. While searching for Sam, who's been missing for over a decade, she begins to uncover the terrible truth of why he doesn't want to be found — and the closer she gets, the more danger she's in. "An increasingly tense plot and striking characters… make this a standout" (Publishers Weekly).
PUBLISHER DESCRIPTION
Harvard librarian Hester Thursby knows that even in the digital age, people still need help finding things. Using her research skills, Hester runs a side business tracking down the lost. Her new case is finding the handsome and charismatic Sam Blaine.
Sam has no desire to be found. As a teenager, he fled his small New Hampshire town with his friend, Gabe, after a haunting incident. For a dozen...
Show more