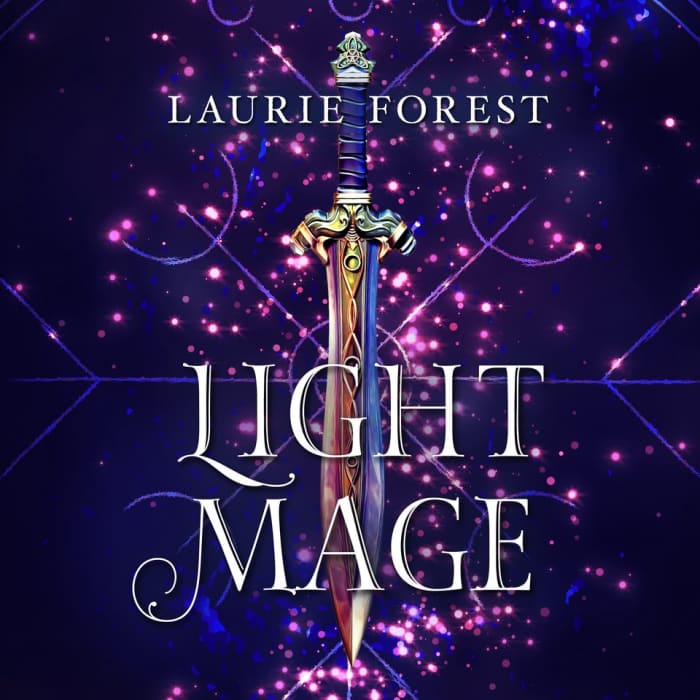 Light Mage
The Black Witch Chronicles, Book 1.5
Light Mage
The Black Witch Chronicles, Book 1.5
PUBLISHER DESCRIPTION
Journey to the magical world of Erthia in this exciting prequel to The Black Witch by critically acclaimed author Laurie Forest.
Before Elloren Gardner came to possess the White Wand of myth, the Wand was drawn to another bearer: Sagellyn Gaffney.
Sage's affinity for light magery, a rare skill among Gardnerians, makes her the perfect protector for the one tool that can combat the shadows...
Show more