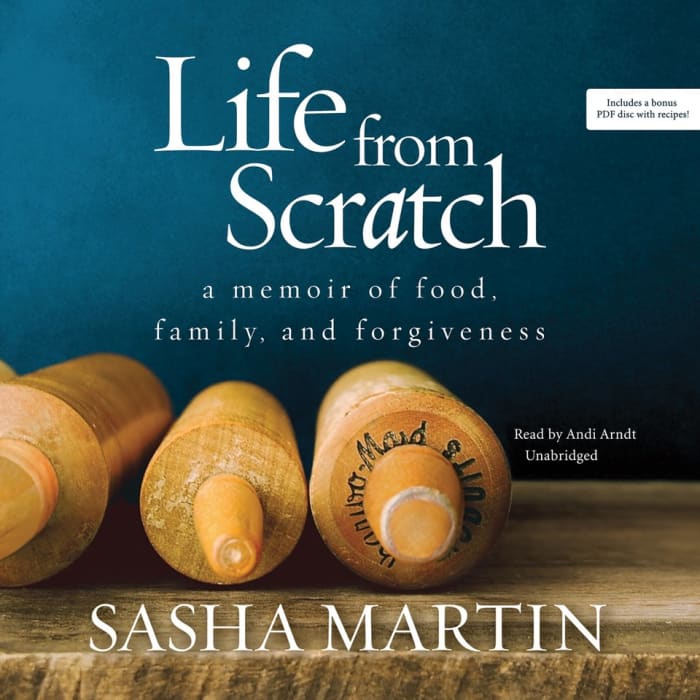 Life from Scratch
A Memoir of Food, Family, and Forgiveness
Life from Scratch
A Memoir of Food, Family, and Forgiveness
Follow Sasha Martin as she revisits her difficult childhood and travels the world by cooking a recipe from every country — and finds the key to her own happiness… This "poignant, heartwarming" memoir (Kirkus Reviews) is sure to make your mouth water!
PUBLISHER DESCRIPTION
Sasha Martin set herself a rather ambitious goal: to cook—and eat—her way around the world with 196 recipes from 196 countries in 196 weeks. Enter Global Table Adventure, a project that proves to be more than just a culinary challenge as Sasha attempts to navigate the vicissitudes of marriage, motherhood, and life's failures and successes, all inextricably linked to her troubled past.
For Sasha,...
Show more