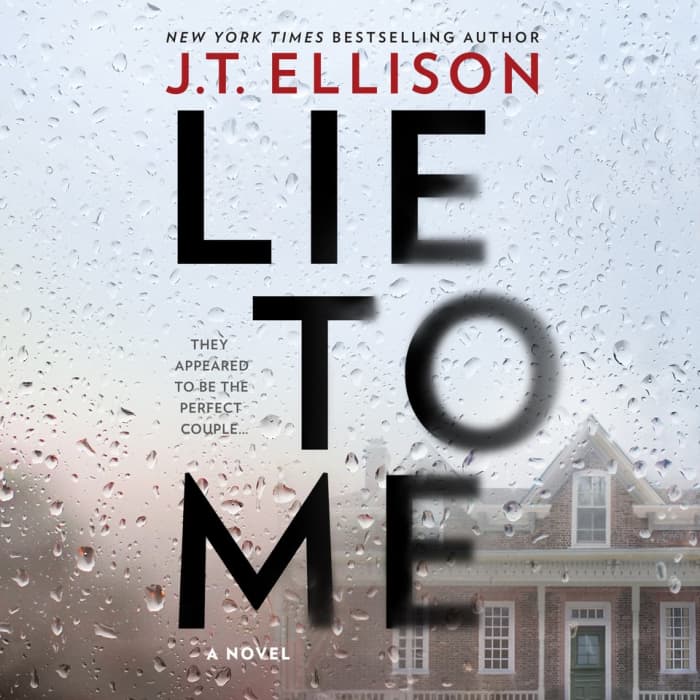 Lie to Me
A Novel
Narrated by:
Collected Narrators
Lie to Me
A Novel
|
Narrated by:
Collected Narrators
Four narrators bring this tightly wound domestic thriller to life! Power couple Sutton and Ethan Montclair appear to have the perfect marriage… But beneath the surface, tensions are high. And when Sutton disappears, everything begins to unravel. "Wonderful. A one-more-chapter, don't-eat-dinner, stay-up-late sensation" (Lee Child).
PUBLISHER DESCRIPTION
Domestic noir at its best. Readers will devour this stunning page-turner about the disintegration of a marriage as grief, jealousy, betrayal and murder destroy the facade of the perfect literary couple. New York Times bestselling author J.T. Ellison takes her exceptional writing to a new level with this breakout novel.
They built a life on lies
Sutton and Ethan Montclair's idyllic life is not...
Show more