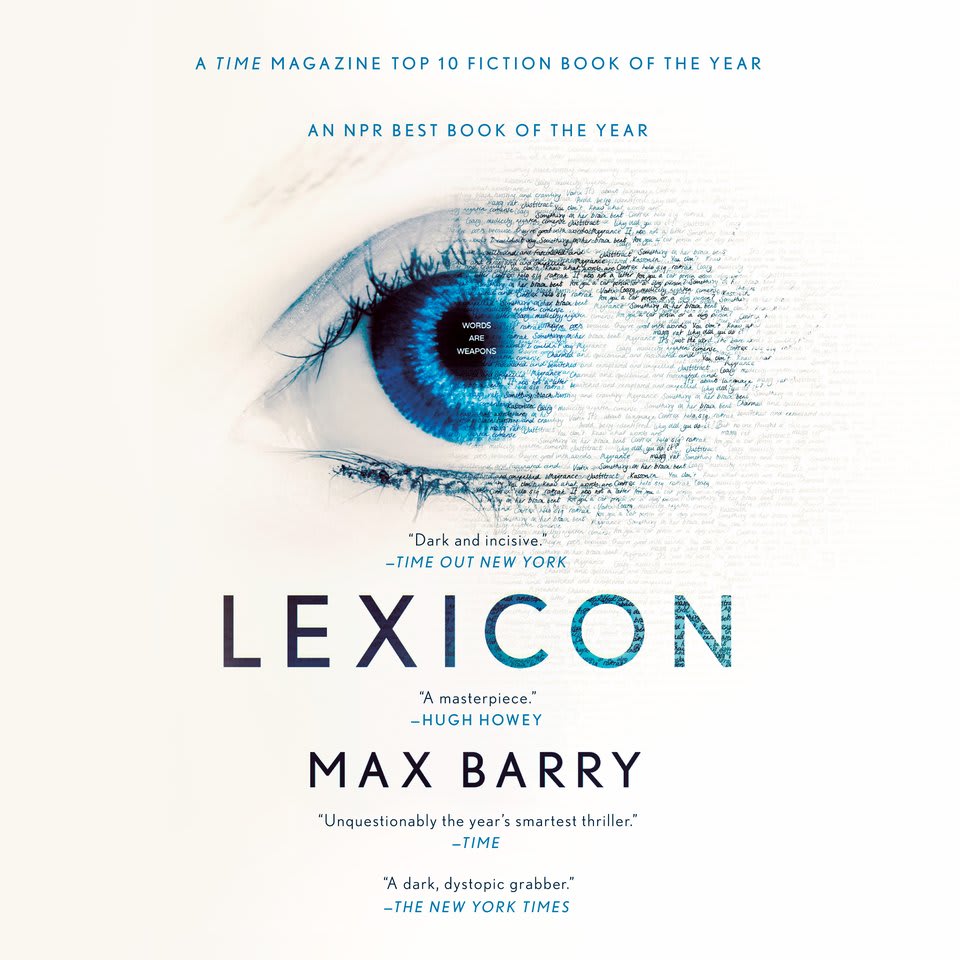 Lexicon
Orphan Emily is recruited to join a shadowy organization that's determined to take over the world through language — and she quickly rises through the ranks. But when she crosses paths with fugitive Wil, they'll need to team up in order to stop a catastrophic event… "A dark, dystopic grabber" (The New York Times).
PUBLISHER DESCRIPTION
At an exclusive school somewhere outside of Arlington, Virginia, students aren't taught history, geography, or mathematics-at least not in the usual ways. Instead, they are taught to persuade. Here the art of coercion has been raised to a science .Students harness the hidden power of language to manipulate the mind and learn to break down individuals by psychographic markers in order to take...
Show more