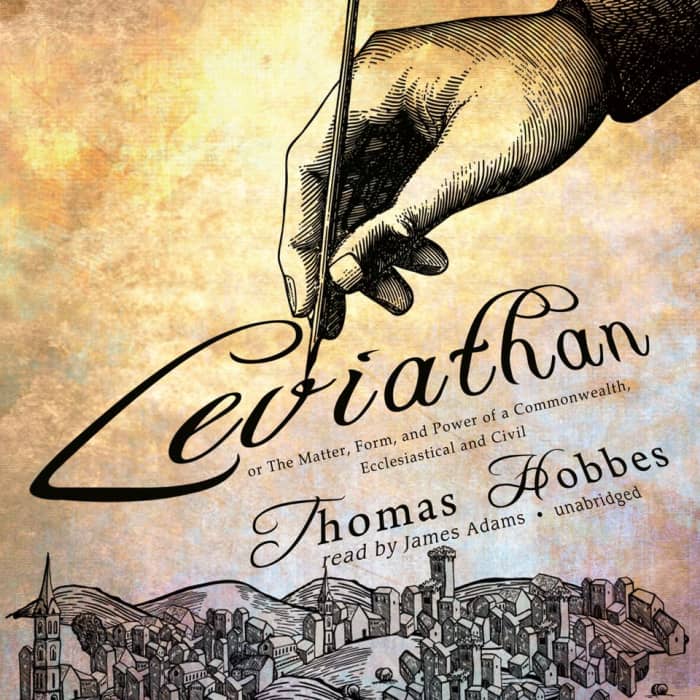 Leviathan
Or the Matter, Form, and Power of a Commonwealth, Ecclesiastical and Civil
Leviathan
Or the Matter, Form, and Power of a Commonwealth, Ecclesiastical and Civil
This 1651 masterwork, written against the backdrop of the English Civil War, is considered among the foundational texts of modern political philosophy. Discover Thomas Hobbes's groundbreaking theory of the social contract — and how it can help societies achieve peace and prosperity — in this fascinating audio edition.
PUBLISHER DESCRIPTION
The leviathan is the vast unity of the State. But how are unity, peace, and security to be attained? Hobbes' answer is sovereignty, but the resurgence of interest today in Leviathan is due less to its answers than its methods: Hobbes sees politics as a science capable of the same axiomatic approach as geometry.
Written during the turmoil of the English Civil War, Leviathan was, in Hobbes'...
Show more