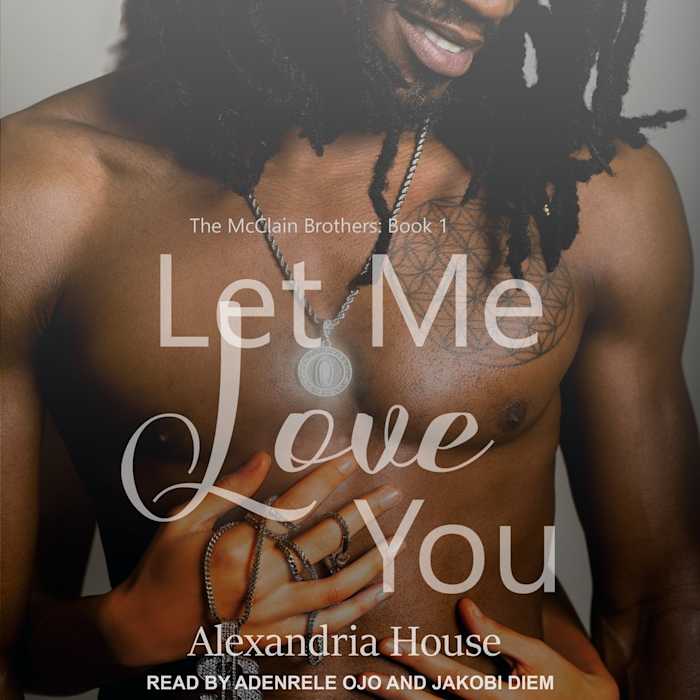 Let Me Love You
The McClain Brothers, Book 1
Let Me Love You
The McClain Brothers, Book 1
Single mom Jo is no stranger to painful relationships, but there's something about her connection with Everett that feels different. He makes it his mission to win her heart and show her real love — if only their exes wouldn't get in the way… This stunning romance has over 1,100 five-star ratings on Goodreads!
PUBLISHER DESCRIPTION
Trying to put past hurts behind you is hard when your ex is a fool, but buoyed by child support and alimony, Jo Walker is moving forward with her life, pursuing a career, raising her little girl, and trying to live in peace. She believes she has all the bases covered in her world. But what about her heart?
Rap legend Everett "Big South" McClain is divorced, too, knows all about failed...
Show more