An audiobook you'll love...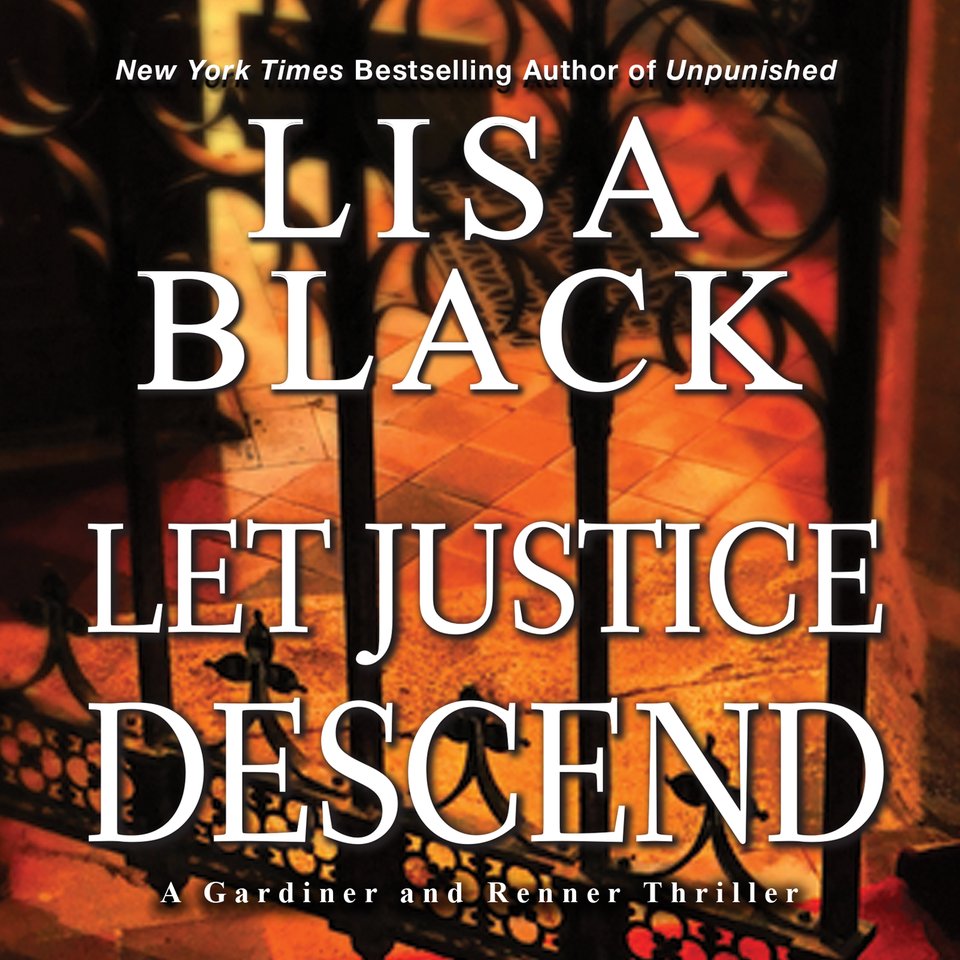 Let Justice Descend
When a senator is electrocuted on her doorstep days before an election, her opponent is blamed for the crime — but after finding a fortune in her home, detectives Maggie and Jack have other theories… Called "the definition of psychological suspense" by Jeffery Deaver, this pulse-pounding thriller has "a final twist that will leave readers wanting more" (Booklist).
PUBLISHER DESCRIPTION
Three days before a key election, U.S. Senator Diane Cragin is electrocuted on her own doorstep—a shocking twist in an already brutal political race. Cragin's chief of staff is quick to blame rival Joey Green, a city development director who's had his hand in every till in town for over twenty years. Maggie and Jack have their own theories, especially after discovering a fortune in cash in the...
Show more